11th World Sponge Congress
Naturalis Biodiversity Center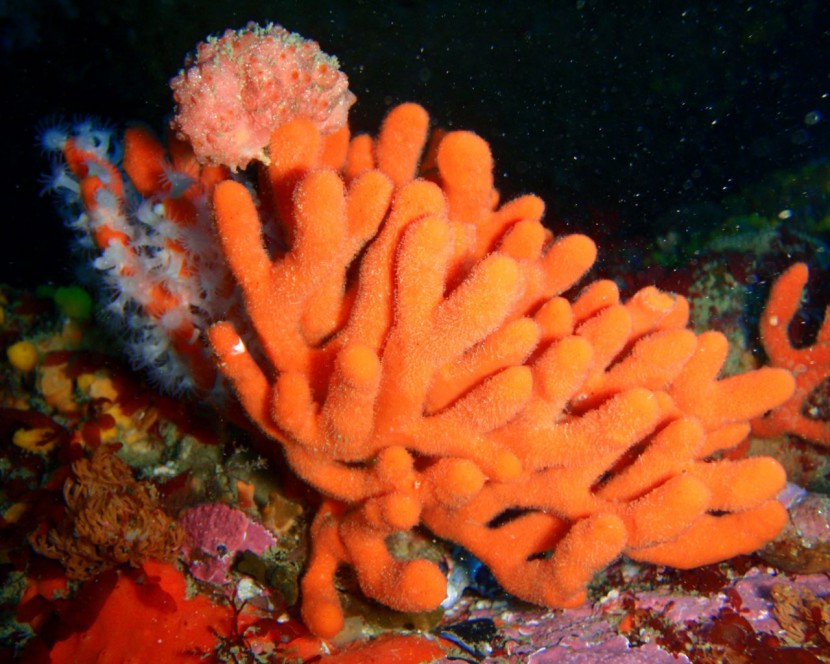 The World Sponge Conference is hosted every 3-4 years and brings together international scientists from all around the globe to meet up and have lively discussions.
Due to the pandemic the last conference was almost 5 years ago in Galway, Ireland, the organizers are thus very excited to invite you to Naturalis Biodiversity Center, Leiden, The Netherlands.
They will have a single session with a suite of international keynote speakers, normal presentations, speedtalks, poster sessions and a workshop on taxonomy.
The conference will be partly live streamed and key note presentations can be looked back during the week at the virtual platform. The organizers are very much looking forward meeting you in Leiden in October.

If you're excited to attend this Congress, you can do so by registering via this link.
Note: there's a registering fee. 

If you want to know more about the World Sponge Congress, please visit their website. You can find the program there as well.

Practical Information
10 - 14th of October 2022 
Naturalis Biodiversity Center
Darwinweg 2, Leiden