Citizen Science Day
Park De Houtkamp

11:00 - 16:00 uur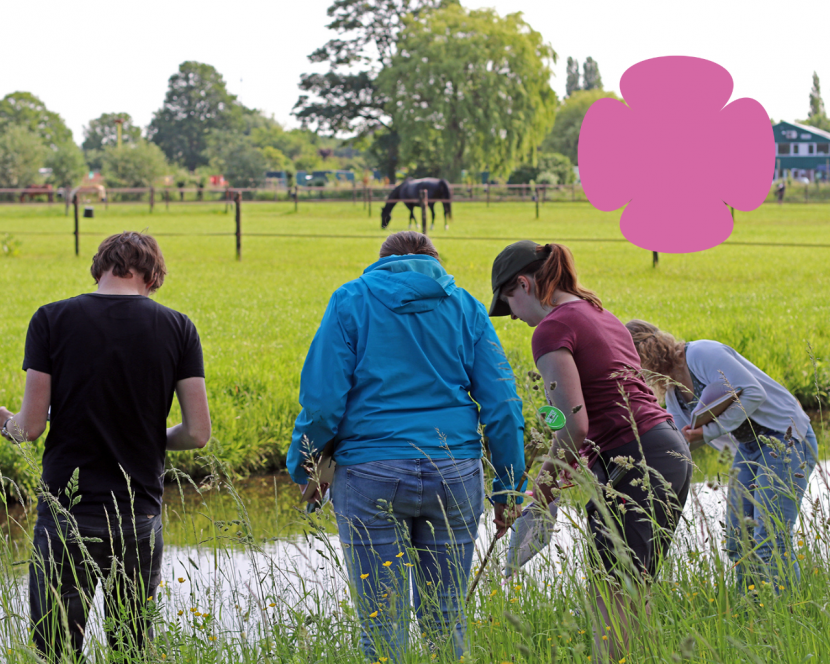 Science is for everyone! Find out how you can get involved at the Citizen Science Day!
Did you know that science is no longer just for scientists? There are more and more ways for everyone to get involved in science. People participate just because it is fun and educational, but also to help science.
Today is Citizen Science Day. Come to Park de Houtkamp and engage with science. With Citizen Science you can contribute to all kinds of research in the most diverse ways.
For example, go out and report which plants you find on the pavement and in the ditch.
Or spot how clean or dirty the canals of Leiden are.
Ask sharp questions and help to think about what kind of research should take place in the (near) future. 
During this Citizen Science day you will experience what kind of citizen science projects there already are in Leiden, Leiderdorp and the surrounding area. There is something for everyone! We also invite you to think about new Citizen Science projects.
Are you coming to do and think? We welcome you and your questions on Saturday 6 August.
Location: Park de Houtkamp near the playground, Leiderdorp. The location is accessible for wheelchair users. 
Time: 11.00 - 16.00 hrs.
Entrance: Free.
This activity is in both Dutch and English. More information on the website.