Contest: Discover the usefulness of Braille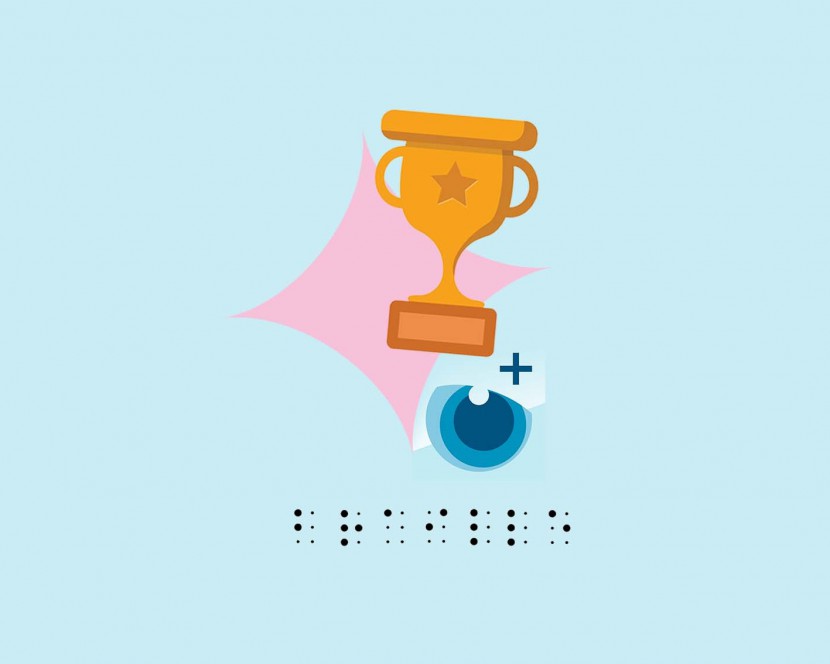 Discover the use of Braille and win great prizes!
Today, Braille is still very important for anyone who cannot use his or her eyes to read. Nowadays, the speech software that reads out everything from the screen of a computer or smartphone is indispensable. But did you know that Braille has been around for over 200 years? To mark World Braille Day on 4 January, the Oogvereniging has made a contest for a chance to learn more about braille and win great prizes!
The contest question can be downloaded here from 4 January. You can also pick up a paper version at the following locations:
- VVV Leiden: Stationsweg 26, 2312 AV Leiden
- Oegstgeest Library: Lange Voort 2 T, 2341 KA Oegstgeest
- BplusC Nieuwstraat: Nieuwstraat 4, 2312 KB Leiden
- BplusC Leiderdorp: Van Diepeningenlaan 110, 2352 KA Leiderdorp
- Jumbo in Zoeterwoude: Dorpsstraat 34, 2381 EN Zoeterwoude
For questions or a blind-friendly version of the competition, mail zuidholland@oogvereniging.nl.