DHZ = Do it Yourself, Do it Together
De Tuin van de Smid

11:00 - 14:00 uur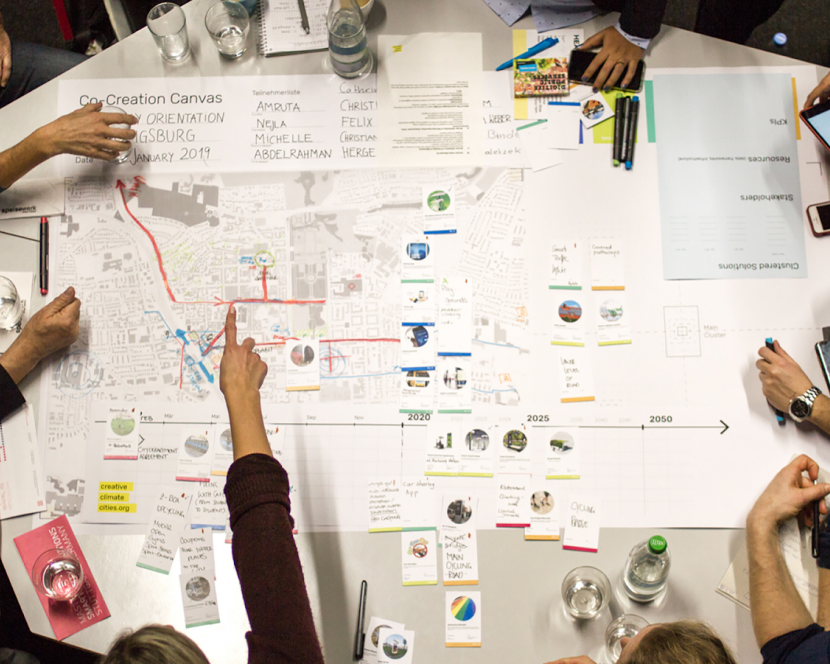 Doing science together to get insights into local issues
People all over the world are working together to investigate how climate change, pollution and the pandemic are affecting their environment, their health and their lives. This is often called citizen science, and we can do it too! By mapping the problems together, we can take action together. And together we have a greater impact. 
The Citizen Science Lab at Leiden University, and Postbus 71, invite all citizens of Leiden to visit De Tuin van De Smid on the 24th of April. There you can take our 'crash course in asking questions' to get to the heart of the issues you think are most important in your neighbourhood, and then place those on the map (literally). 
Do you want to know about the air quality in your street? 
Are you curious about the ecosystems of the canal banks or ponds in your local park?
Is there unnecessary light pollution in your neighbourhood?
Based on your questions, we will launch a number of 'Citizen Science' projects during the European City of Science. These are community-based initiatives in which anyone can participate, to help collect data and observations on important questions in Leiden and its surroundings. That will improve our understanding and management of our environment and living space. 
Let's do Science together!
In this workshop with researchers from Leiden University we will introduce the 'WeObserve Cookbook' - an easy way to get started with your own Citizen Observatory to capture and analyze data and use the findings to take action. We'll discuss some of the big issues in environmental monitoring, look at how to collect and interpret the data, and talk about how to take steps for action right here in Leiden.   
Want to participate? The workshop will be free to attend, refreshments will be for your own cost. This activity is in Dutch and in English.
Location: to be decided.
Time:
Morning Workshop: 9:00 - 12:00
Afternoon Workshop: 13:00 - 16:00
Evening Workshop: 17:00 - 20:00