Exhibition: Everything Under Control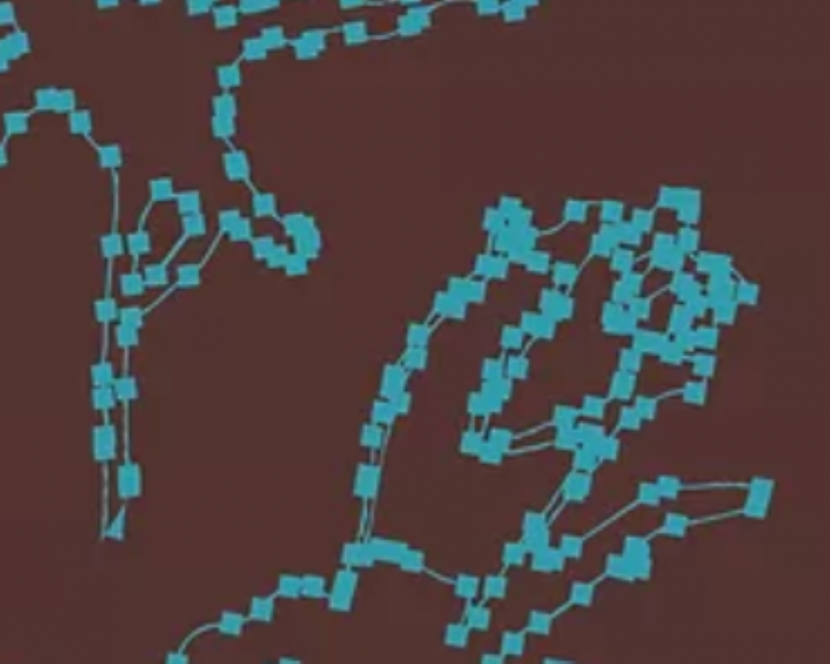 TROEF is the place were Stichting ROEM displays artwork.
From the 16th of September onwards, there will be a new exhibition named "Everything Under Control".
This new exhibition consists of the works of four recently graduated artists: Sarah Fokke, Neža Kokol, Ben Maier en Bora Şekerci. 
The grand opening will take place on Friday, September 16th 2022 at 17:00.
The exhibition will be on display till October 15th 2022.
In the exhibition 'Everything Under Control' at TROEF, four young, recently graduated artists from different disciplines will exhibit their work. The works were selected during a visit to the graduation exhibitions of various art academies (HKU, KABK and the Rietveld Academy) by curator Marissa Karl Karlas.

Location: TROEF 
Middelstegracht 87
2312TT, Leiden