Exhibition: Moving Perspective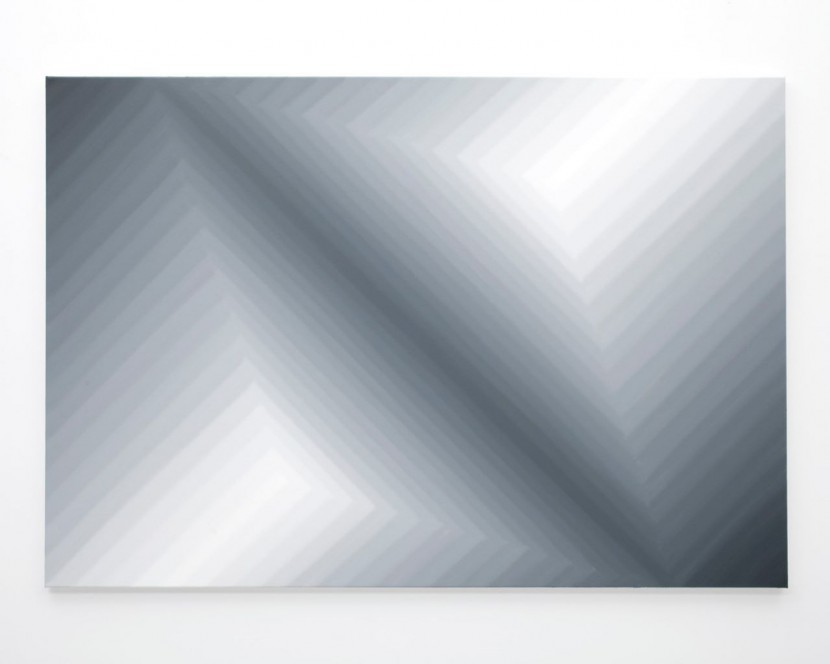 EST presents the exhibition Moving Perspective
The exhibition is partly based on the exposition The Optical Edge in Patt Manhattan in 2007. It contains international art in the neighborhood in collaboration with Leiden2022. You'll be able to see work from the following artists: Linda Arts (nl), Edgar Diehl (de), Iemke Van Dijk (nl), Gabrielle Evertz (vs), Gilbert Hsiao (vs), Mark van Overeem (nl), Tonneke Sengers (nl), Debora Velowa (nl). 

During the exhibition you'll be able to see painting and other works specifically made for the room in the EST Art Foundation. The exhibition is part of the Art in the Neighborhood program of Leiden2022. The exhibition will be connected to the programs of the Open Monumentday and Kunstroute Leiden. Business hours may differ during those days. 

Open Monumentday: 10 & 11 September 
Kunstroute Leiden: 24 & 25 September
On the 3rd of September 2022, the grand opening of this exhibition will take place.
The exhibition can be visited on Thursdays, Fridays, and Saturdays between the 3rd of September and the 8th of October 2022 (12:00 - 17:00). 
You can also schedule a special viewing. If you want this, you can call: 06-38748183
This exhibition will take place at the EST Art Foundation, Papegaaisbolwerk 20, Leiden.

The artwork at the top of this page is No. 302 and was made by Linda Arts.