Ideecafe - Donut sketches a sustainable future for Leiden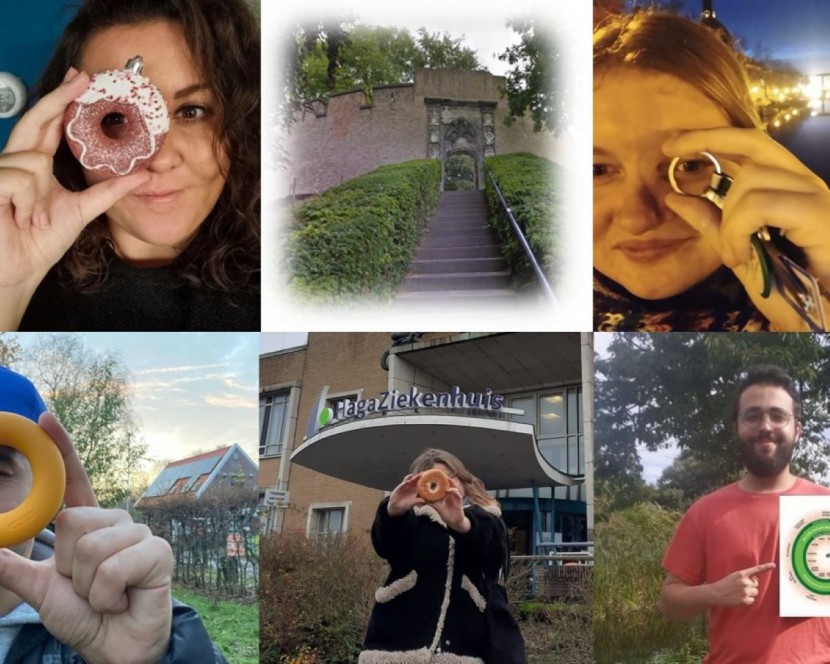 The 'Groene Ideecafé' in Scheltema, Leiden on Monday, December 12, 2022 - sketches a new vision for a socially based and sustainable future for Leiden and the Earth. Join us in thinking about how everyone in Leiden can get started on this.
 [The evening will mostly be held in Dutch, but during the break-out sessions there will be a group that is in English.]

The Leiden Donut Coalition has asked the students of Leiden University to show of the sustainable and social ambition of Leiden in a singular picture. They'll present this in the Groene Ideecafe. Afterwards, everyone can join to fill in the sketch of Leiden's future. 
Program:
19.30 Walk-in
20.00 Opening - Ckees van Oijen & Peter Engbers – Groene Ideecafé – Stichting Ideewinkel
20:05 Presentation city vision and City Sketch
20.25 First conversation: an ecological view of Leiden

20.50 Break
21.05 Second conversation: social view of Leiden
21.35 Feedback
21.45 How can the "City Sketch" be applied and supplemented?
22.00 End (and conversations at the bar) 

Where: Scheltema Leiden, Marktsteeg 1, Leiden www.scheltemaleiden.nl
Registration: Entry is free of charge but a voluntary donation is very welcome (eg. € 5 of € 10). If you want to partake, please register before the 12th of December via this form.  
Contact: Ckees van Oijen, Werkgroep Groene Ideecafé (ideecafe071@gmail.com; 06-27263520) or Naomi Lipsius, projectgroep Universiteit Leiden (n.lipsius@umail.leidenuniv.nl)