International 'Meeting'
Huis van de buurt Morschwijck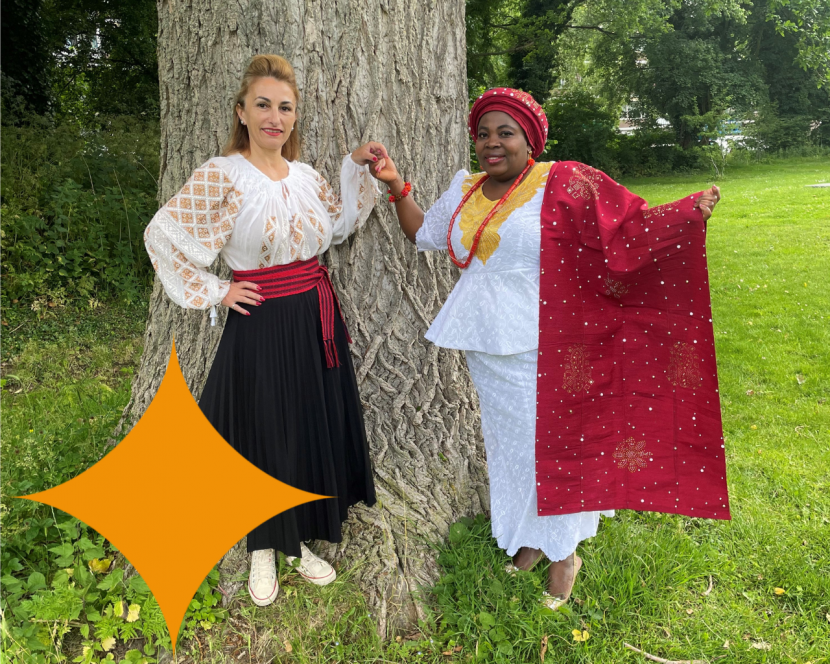 Meet other cultures and discover typical delicacies. Join this 1330 group dialogue and talk about various topics. Will you come too?
What do you think should be a wonder of the world? Which family member do you most resemble? What traditions do you know before/during/around a birth? How important is a first impression?
Would you like to talk about something other than the news of the day? On the afternoon of December 15, we will engage in conversation to get to know each other better. We will have good conversations and taste delicious, international snacks. An afternoon of conviviality and connection where engaging and funny conversations will take place on the following topics: 
Art & history
Culture and society
Traditions & science
Psychology & philosophy
Learn new things, listen to other opinions and be challenged to think out-of-the-box. This activity is organized in cooperation with BuZz, Stichting 1330 and Incluzio. 
This activity is Dutch-speaking.
Location: Huis van de buurt Morschwijck, Topaaslaan 19, 2332 JC Leiden 
Time: 14.00 - 16.00 hours
Entrance: Free, sign up by mail to Femke Bolding fbolding@incluzio.nl