Listen!
Naturalis Biodiversity Center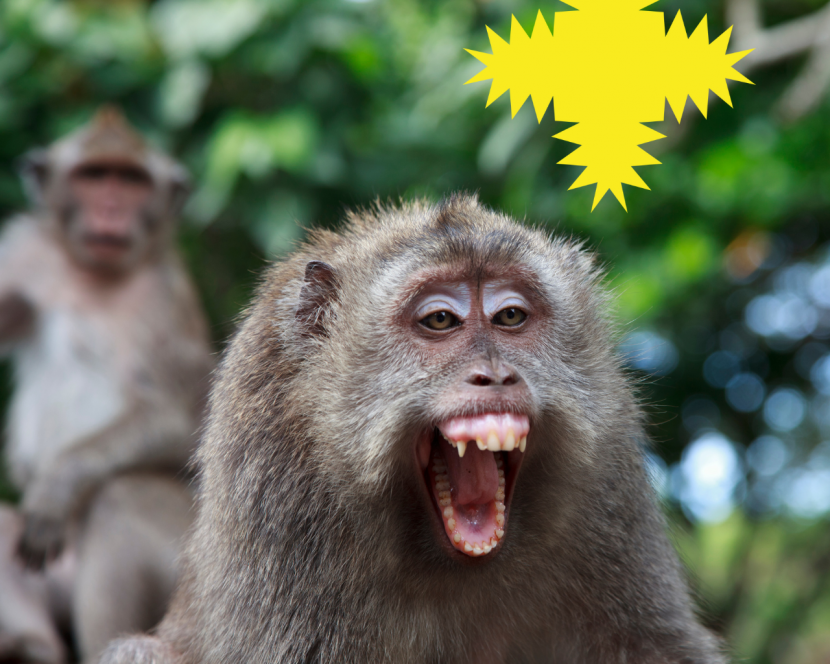 Do all blackbirds sound the same? How do birds express emotion in their singing? Do fish ever get angry? And how do monkeys make things clear to each other when they can barely talk?
Saturday, November 26, is all about animals and their emotions. How do they express them? And how does this differ from animal to animal?  
Researchers from Naturalis and the Departments of Biology and Psychology at Leiden University will hold short, interactive lectures about their work and what it means for you. Curious about the gestures of a rhinoceros? Or those of a dinosaur? Between 1:15 - 2:45 p.m. you can practice gestures with an expert. There will be reading aloud in sign language and you will learn to play your name with the hand alphabet. 
Will you come too?
This activity is in Dutch.
Location: Naturalis, Darwinweg 2, Leiden
Time: 11.00 - 16.00
Entrance: Entrance to the Livescience room (where the lectures take place) is free, but the museum and parking are not.