Look behind the scenes at Oncology LUMC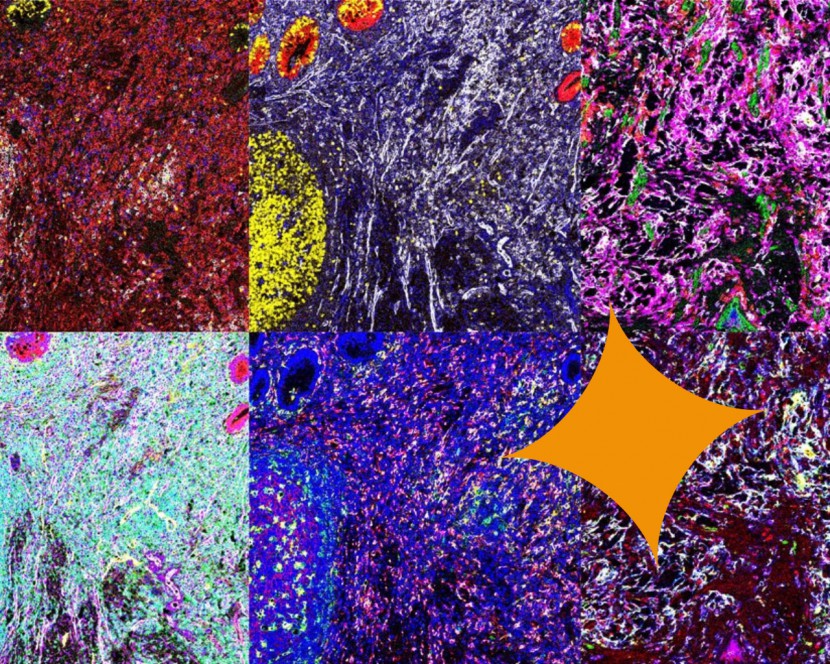 Take a look behind the scenes of Oncology in the LUMC
Oncology, the study of cancer, is an important spearhead for LUMC. LUMC provides specialised patient care in oncology, but also develops innovative cancer research. Oncology, or cancer: it is not an easy subject. Many of us will come into contact with it at some point in our lives; either personally, or through friends or family.
Today, you can playfully find out what is happening in this field at LUMC. Young clinicians and researchers from LUMC will show you their work today. Through interactive activities and demonstrations you can learn more about research, prevention and dealing with oncology. Talk to the experts, they are here for you!
Programme:
Escape game about cancer and immunology
Workshop on image guided surgery
Game: help the scientist determine which bacteria can play a role in cancer
Quiz about oncology
We hope to see you on 18 September, and we hope to both engage and inspire you.
Audience: All ages are welcome. Our recommendation is 8+.
Time: The programme takes place between 12.00 and 15.00. It is continuous, so come whenever you want!
Location: Rijksmuseum Boerhaave, Lange Sint Agnietenstraat 10, 2312 WC Leiden
Ticket: Free!
Sign up: Registration is not required. However, it may help us to know how many visitors we can expect. If you already know whether you will be coming, please let us know by using the form below. Then we can prepare ourselves. You can register using this form: Registration form
This activity is Dutch-speaking. Because there are also international scientists present, English-speakers are also welcome!
See you on the 18th!