Rabbit Hole
Stadstuinderij Het Zoete Land

16:00 - 18:00 uur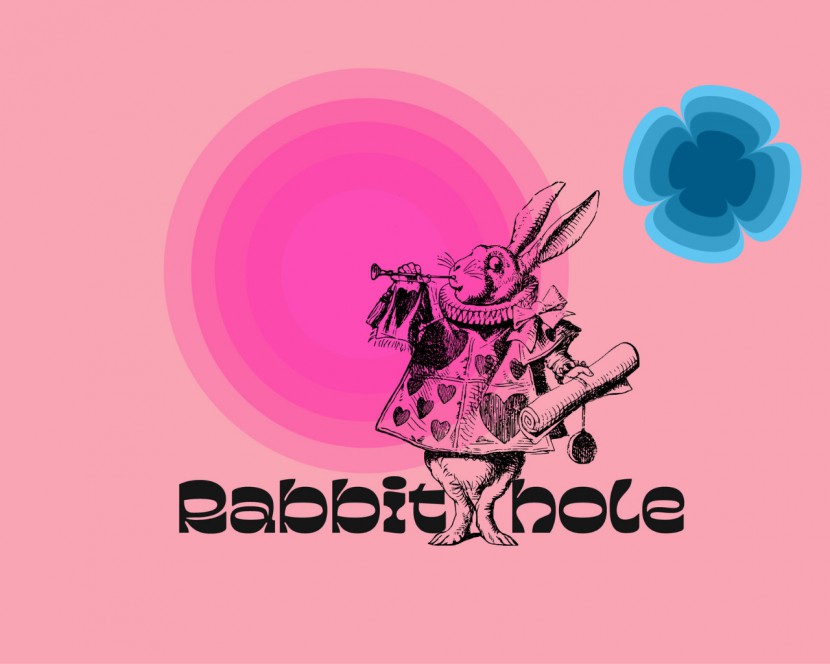 A picknick with magical hallucinogenic plants at Stadstuinderij Het Zoete Land.
Imagine feeling your body getting bigger or smaller. You hear the flowers singing to celebrate summer. Hallucinogenic plants have long played an important role in the religious rituals of some cultures and are considered sacred creatures. Through eating, humans are accidentally exposed to hallucinogenic magic, just like the story of Alice in Wonderland! 
Here we invite you to come to Stadstuinderij Het Zoete Land for a summer picnic unlike any other. In the event, we will offer some simple dishes, each dish will be presented with an interesting and mysterious hallucinogenic plant knowledge. In addition, we will also create games to explore human relationships with grass and plants. By introducing the knowledge of grass, we can open the discussion on plant rights.
Are you ready to be Alice on an unknown adventure with us? 
Location: Stadstuinderij Het Zoete Land
Time: 16.00 - 18.00
Entrance: Free. You can register via this link.
This activity will be in english and dutch.