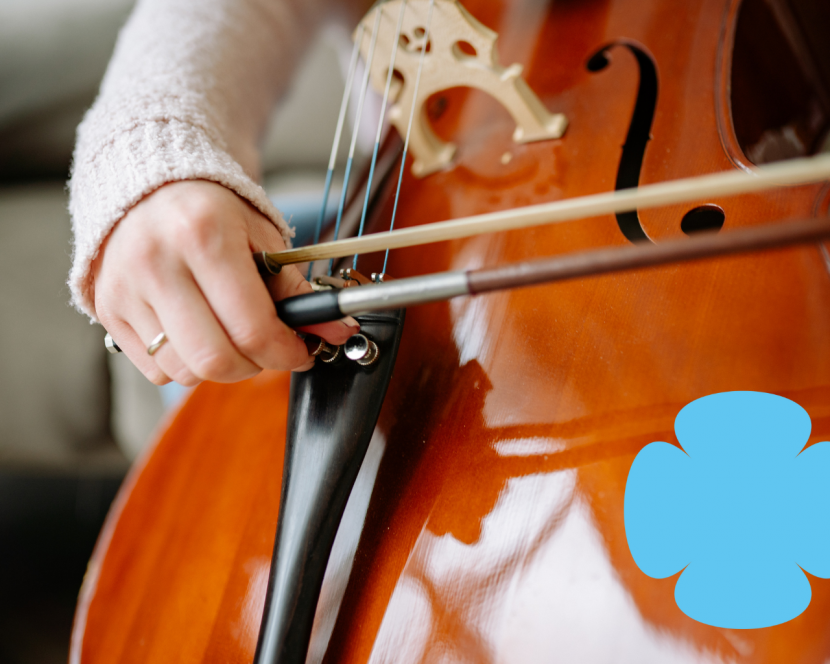 Cellists from Leiden beware! You are cordially invited to learn, play and discover together. We will talk about Pau Casals and many other cellists past and present. Will you come too?
On the cello day Song of the Birds we will focus together on famous cellists. Among others, we will talk about Pau Casals, the famous Catalan cellist with a unique vision of cello music. He is also considered the rediscoverer of Bach's cello suites and is a well-known activist in addition to being a composer. 
We will also look at great cellists such as Boccherini, Offenbach and Romberg, not forgetting the present through Italian Amanti. We will listen to recordings, hear explanations, play together and end the day with a concert. Will you play along?
This activity is in Dutch.
Location: Theater Hall, Het Leidse Volkshuis, Apothekersdijk 33 Leiden
Time: 10.00 - 17.00 (concert takes place at 16.00)
Entrance: Free, register via this link