Wall formulas in the city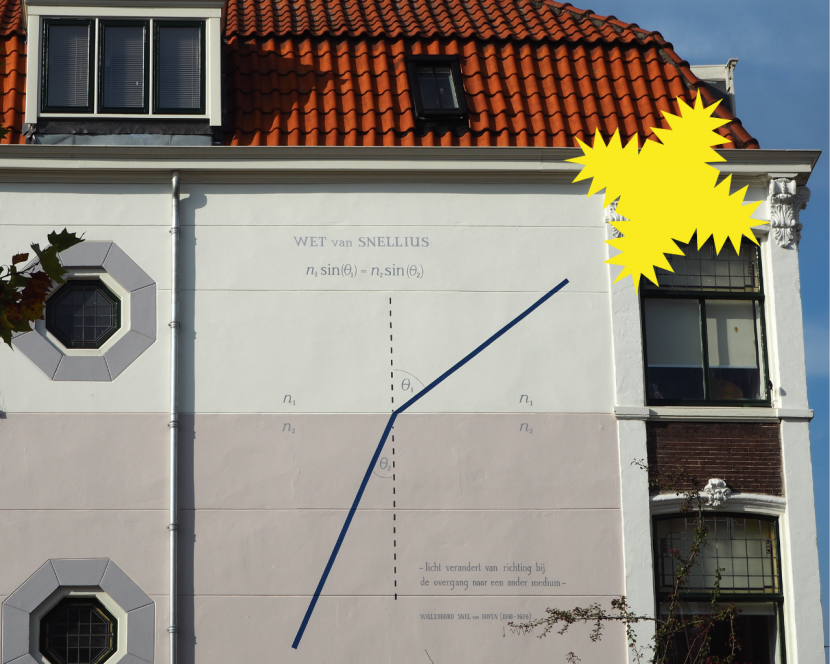 In addition to the famous wall poems, Leiden also has a number of so-called wall formulas. These are scientific formulas that were devised by someone connected to Leiden University. Each of these formulas has had a great influence on science all over the world. And thus also on what pupils and students learn at school and university.
The wall formulas show this history of science to its(casual) passenger. On the walls you will not only find a formula but also an image and a sentence describing the discovery. Today you can take a free guided tour along the Leiden wall formulas. We will start at various locations in the city with guides who can tell you about the discoveries and the people behind them in various languages.
The tour can be given in Dutch and in English
Location: Walk through city centre. Start from Pieterskerkplein.
Time: Walk is from 13:30-14:30 and from 15:00 - 16:00