Wood: Tree Scavenger Hunt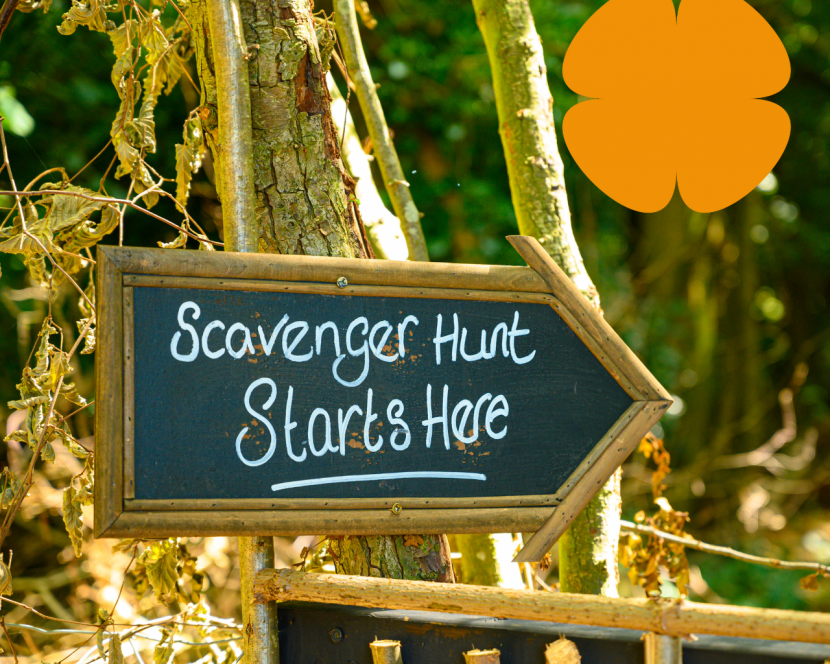 Prior to harvesting tree saplings, Ant Brandenburg is hosting a tree scavenger hunt. Will you walk with us?
There are beautiful trees in Wijkbos Merenwijk, each unique in its own way. The importance of these trees is great for biodiversity, CO2, stress reduction and overall health. Ant Brandenburg, park and tree expert, takes you on a scavenger hunt along 22 different trees. During the first part of the walk, you will be guided by the creator. The scavenger hunt is suitable for all ages!
Two tree scavenger hunts will take place today: at 10 a.m. and at 11 a.m.. After the scavenger hunt, you can participate in the harvest afternoon, which starts at 1 p.m. Can't make it to be there? Then enjoy the webinar "What Trees Tell Us" by Valerie Trouet at home. 
More information about the Day of the Wood can be found via this link.
This activity is in Dutch. 
Location: Wijkpark Merenwijk Leiden, Parkzicht 100, Leiden 
Time: 10 a.m. & 11 a.m. 
Entrance: Free, register via this link