BE PART OF OPENNESS: CONNECTING SCIENCE WITH SOCIETY
When Leiden was awarded the title of European City of Science for the year 2022, one thing was certain: following the European tradition of Youth Capitals and Cultural capitals, Leiden wanted to be the first European city to present a year-round science program for anyone with a curious mind. The aim was to connect science with society. That's easier said than done — yet still, it worked: throughout the city, from its smallest corners to the surroundings, special encounters took place between citizens and scientists.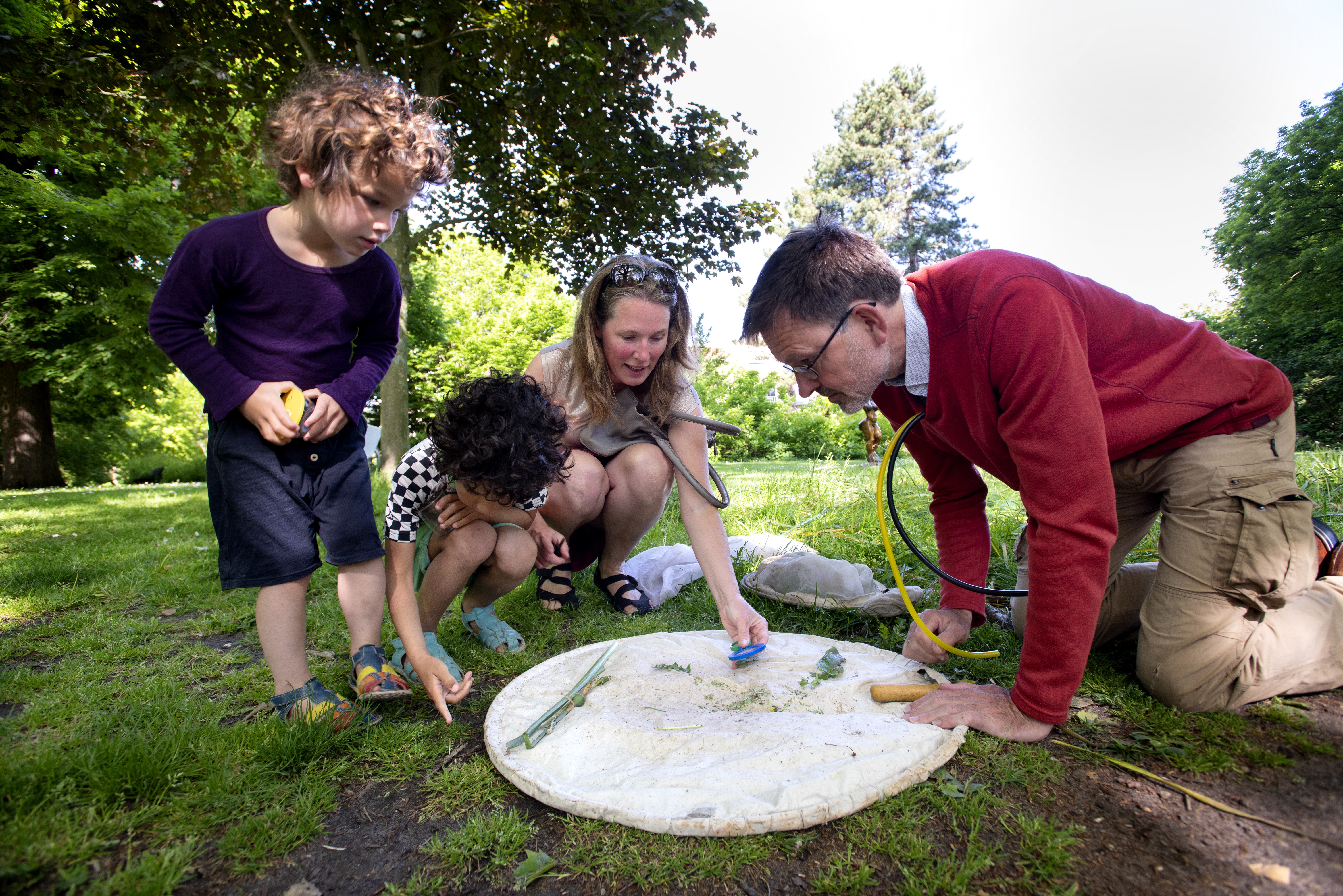 Do you want to know more about the Leiden2022 year? You can read an article about it here!