Breaking news: these are the participants for the EU TalentOn!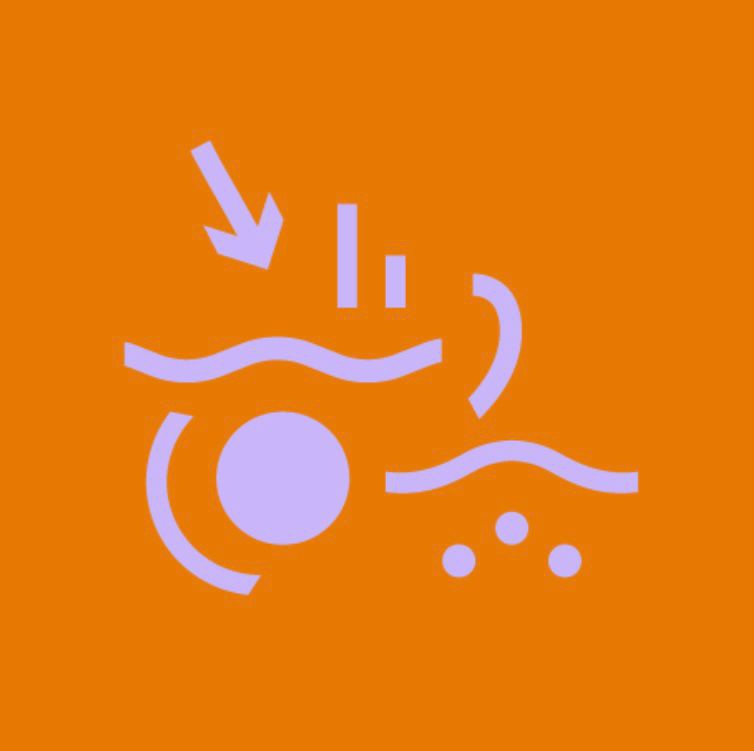 Over the past few weeks, we have been overwhelmed with applications. Thanks to everyone that applied – the quality of the applications was unbelievable! This Saturday, the 16th of July, the lucky 104 participants of this first ever EU TalentOn were announced during ESOF2022, live from the Studio in Pieterskerk, Leiden.
The selection process wasn't an easy job, because there were more than 730 amazing applicants from 34 countries. It included a round of peer reviewing, after which the top peer reviewed applicants were reviewed by a committee of experts. We are very pleased to announce the selection of participants, per Mission Arena, below. Congrats to all of you! We are looking forward to welcome you in Leiden from the 14th to the 18th of September 2022.
Mission Arena 01
Ager Perez Casanovas
Andrea Ancona
Cato Janssen
Chiara De Tomassi
Efe Cengiz
Elisabeth Kerr
Elizaveta Fakirova
Fernando Morales de Rueda
Ezekiel Djeribi Stevens
Fabian Kleischmann
Frederik Behre
Gilles Evrard Essuman
Juliette Harty de Pierrebourg
Linda Bomm
Luis Alejandro Moll Dos Santos
Matthias Carosi
Michael Adebayo
Nur Alya Maisarah Abd Karim
Sara Fadi
Unai Gómez-Hernández

Mission Arena 02
Abdhijit Sreepada
Agustin Enciso Martinez
Aleksandar Stevanović
Andrea Stephany
Bibiana Cristina Barrera Bernal
Celine Everaert
Gizem Karaaslan
Hannah Braun
Ilse Kaaja
José Carlos González Álvarez
Julia Raitanen
Kiira Sarasjärvi
Leonhard Pfänder
Marie Chion
Michaela Vojníková
Muriel Levy
Natalia Soledad Ríos Colombo
Oleksandra Ivashchenko
Omolara Tijani
Salo Ooft
Selas Bots
Sylwia Majchrowska
Tatjana Pladere
Vivien Veninga

Mission Arena 03
Alice Raffaele
Ángel Estévez Alonso
Buliash Todaeva
Cosima Staehler
Daniela Wohlschlager
Giovanni Canarecci
Hanna Gawel
Inigo Martin Melero
Ivana Poljak
Johannes Gladisch
Joost Herrebout
Julius Jandl
Long Xie
Lukas Kammerer
Marco Caliari
Marina Montemuro Varela
Mariya Pantusheva
Matteo Soana
Natalia Agudelo Gaviria
Niklas Reisz
Oscar Stenström
Qian Mei
Salomey Osei
Sérgio Pedro

Mission Arena 04
Ahmaia Zarandona
Arianna Varrani
Brigita Dejus
Elisa Nocella
Emelie Lundqvist
Emrehan Berkay Celebi
Fangyuan Zheng
Inês Silva Santos
Işıl Arslan Çelebi
Jacqueline Ashkin
Klara Filek
Leire Celaya Azcoaga
Liv Teresa Muth
Marco Resitano
Mehmet Seber
Mohammadreza Hemmati Mojarrab
Natalija Vasilevska
Soulaine Theocharides
Thuy Tien Nguyen Thanh
Viktor Domazetoski

Mission Arena 05
Alexandros Tataridas
Brittni Crosier
Edgars Liepa
Elena Nera
Foteini Pavli
Francesca Mauro
Jana Raman
Junyu Zhang
Marta Jaskulak
Martine Ballinger
Medile Jokubauskaite
Nivedhitha Ajithkumar
Roberta Gatta
Sandra Curiel Alegre
Sara Mastrorosa
Tuğçe Ecem Tüfek Şerifoğlu

Want to know more about this event? Visit the EU TalentOn website!