The EU TalentOn is hot and happening!
The EU TalentOn has officially started! Yesterday, the participants arrived in Leiden and this morning on the 15th of September 2022, the event started off with an intriguing kick-off!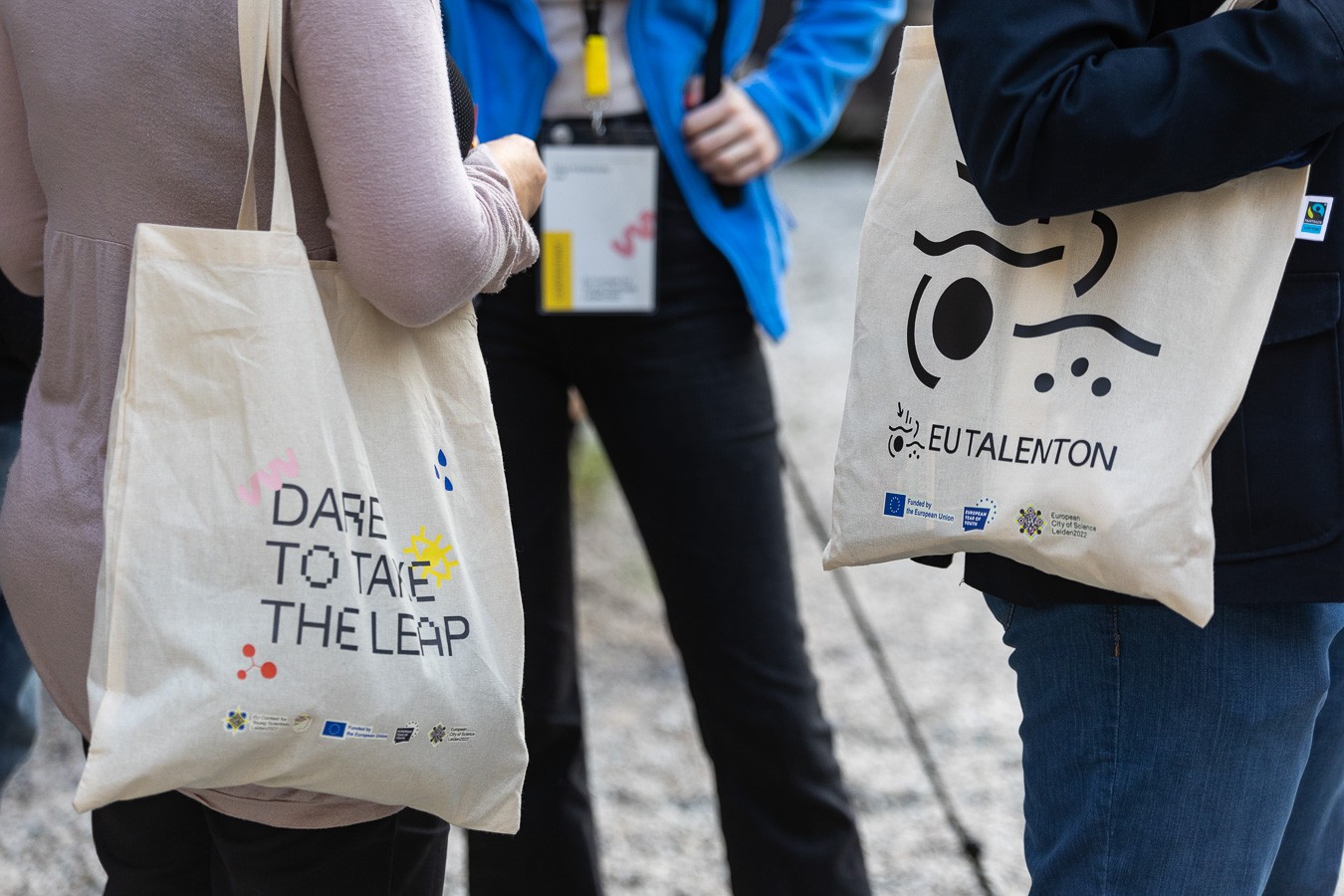 During the exciting EU TalentOn program, international, bright young minds will compete with each other to think of the best solution to one of the 5 EU Missions. 
Those missions are: 
Adaptation to climate change
Cancer
Climate-neutral and smart cities
Restore our oceans & waters
Soil deal for Europe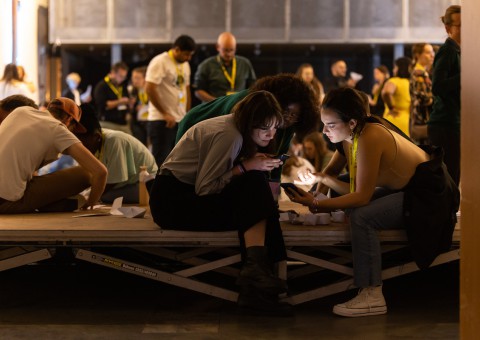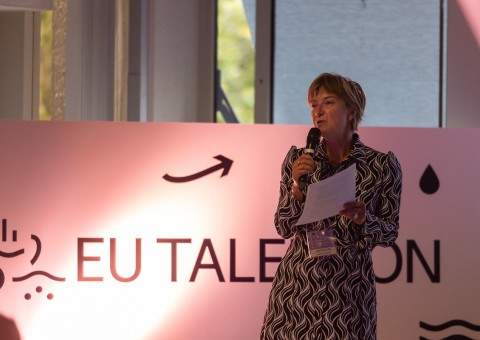 The kick-off was led by Vivian Toemen, project manager of the EU TalentOn, Annetje Ottow, president of the Executive Board of Leiden University, and Slaven Misljencevic of the European Commission among others. 

It was a fun and informative morning, but the rest of the program is even more exciting. Do you want to know more? Check the program here!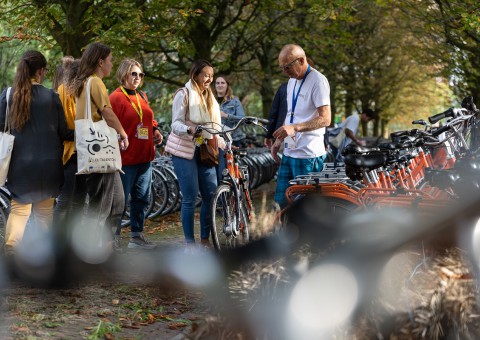 Yesterday, the EU TalentOn participants could pick up their own TalentOn bicycles which they can use to travel through Leiden. 
Today, the participants will listen to mini-lectures. Besides that, they'll have multiple brainstorm sessions about the EU Missions. 
There will also be multiple workshops for the participants, and plenty of opportunities to make connections, get a bite to eat, or go out for drinks.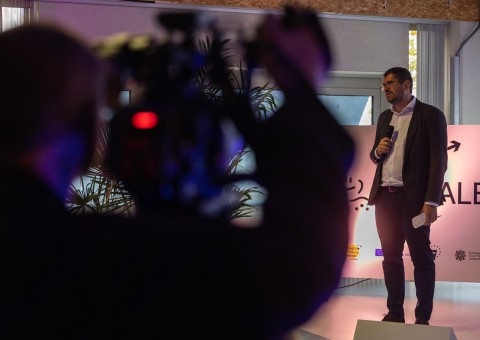 You can attend this event in multiple ways! For example: you can watch the brainstorm sessions and interviews via TalentOn TV! During the entire event, multiple interesting aspects of the program will be livestreamed. 

You can also see the projects of the participants on Friday, the 16th of September 2022. In the Pesthuis, the 26 teams will present and pitch their ideas. Do you want to know more? Check out this link!