'Born Free - Mandela's Generation of Hope'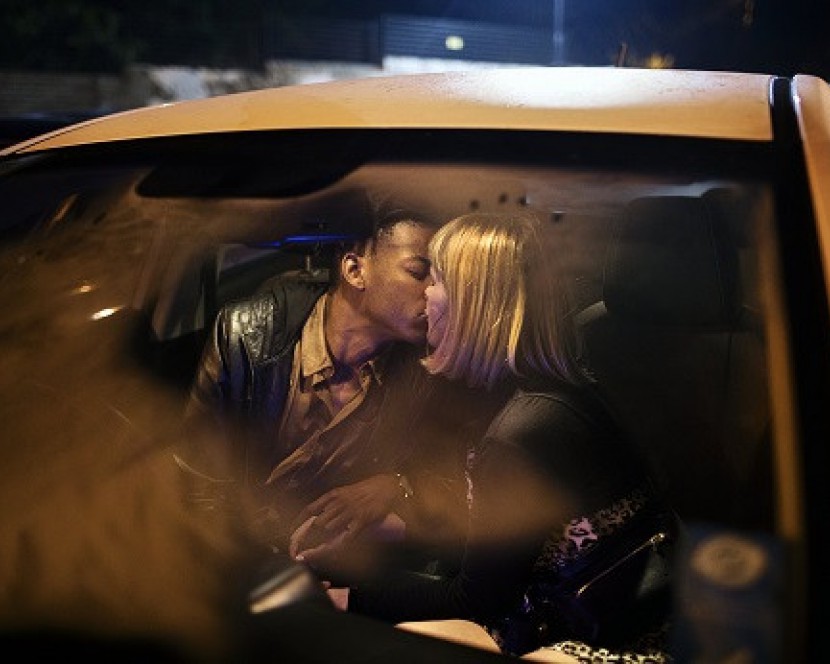 Nieuwe fototentoonstelling 'Born Free - Mandela's Generation of Hope' van Ilvy Njiokiktjien.
In 1994 hield Zuid-Afrika zijn eerste inclusieve verkiezingen. Deze maakten een einde aan decennia van blanke minderheidsregering: een nieuwe grondwet gaf alle Zuid-Afrikanen gelijke rechten. Als eerste zwarte president richtte Nelson Mandela zich op verzoening en hoop voor de toekomst. Het was aan jonge generatie om zijn droom van een regenboognatie waar te maken.
Tijdens haar werk in Zuid-Afrika raakte fotojournalist Ilvy Njiokiktjien geïntrigeerd door deze born-frees, geboren na het einde van de apartheid. Ze portretteert ze in haar eigen, persoonlijke en soms intieme stijl. "Er is nu gelijkheid op papier, maar velen ervaren nog steeds de gevolgen van apartheid."
De opening van de tentoonstelling bestaat uit een korte documentaire gebaseerd op de fotoserie, een inleiding door prof. Jan-Bart Gewald en een rondleiding door Ilvy.
Who knows
Het African Studies Centre Leiden is het enige multidisciplinaire kennisinstituut in Nederland dat zich volledig toelegt op de studie van Afrika. Het heeft een onderzoeksbibliotheek die open is voor het grote publiek. De ASCL is een interfacultair instituut van de Universiteit Leiden.
Terrein: Afrika, Fotografie
Locatie: Pieter de la Courtgebouw / Faculty of Social Sciences, Wassenaarseweg 52, 2333 AK Leiden - Room 1.A12
Datum: 12 mei tot 31 july (15.30 - 17.00) 
Aanmelden via deze link
Website