Advent: from Art to Christmas
Buurt Ontmoetings Plek, de BOP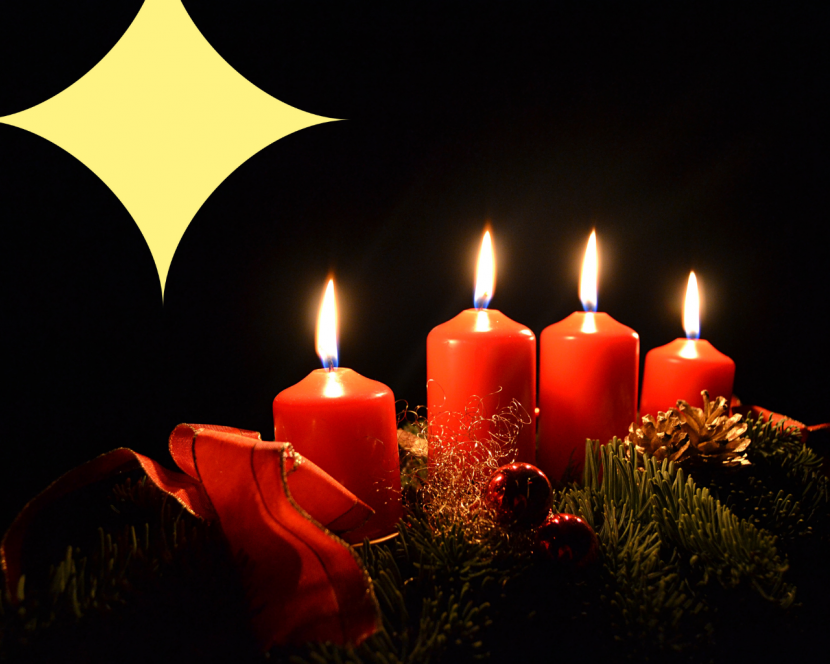 Do you ever have an advent calendar? With those yummy chocolates? Advent is the period before Christmas. Let us take you into the world of Christmas in art in this senior lecture.
Our Christmas story begins when Mary gets the message that she is pregnant with the baby Jesus. What did Mary do after she received this message? And how do you paint such a special event? During this Christmas lecture, student teacher Nikki from Oud Geleerd, Jong Gedaan will take you into the world of Christmas in art.
A lot of special moments around Christmas are captured in different, impressive paintings. For example, we look at the scene in the stable, where the little baby in the sto can be seen on several canvases. We also look at other associations of Christmas in art: for example, Christmas songs and Christmas movies with snow or snow and winter landscapes. Finally, some beautiful works on the theme of Light will be featured. Light not only plays a major role in Christmas, it is also one of the greatest themes in art history. And of course we will cover the most festive form of light: fireworks!
It promises to be an interesting presentation, ending with a delicious cup of hot chocolate and a tasty Christmas surprise. Will you be there?
This activity is in Dutch. 
Location: BOP (Buurt Ontmoetings Plek), Herenstraat 61, 2313 AG Leiden.
Time: 11.00 - 12.30 hours
Entrance: Free, register via this link