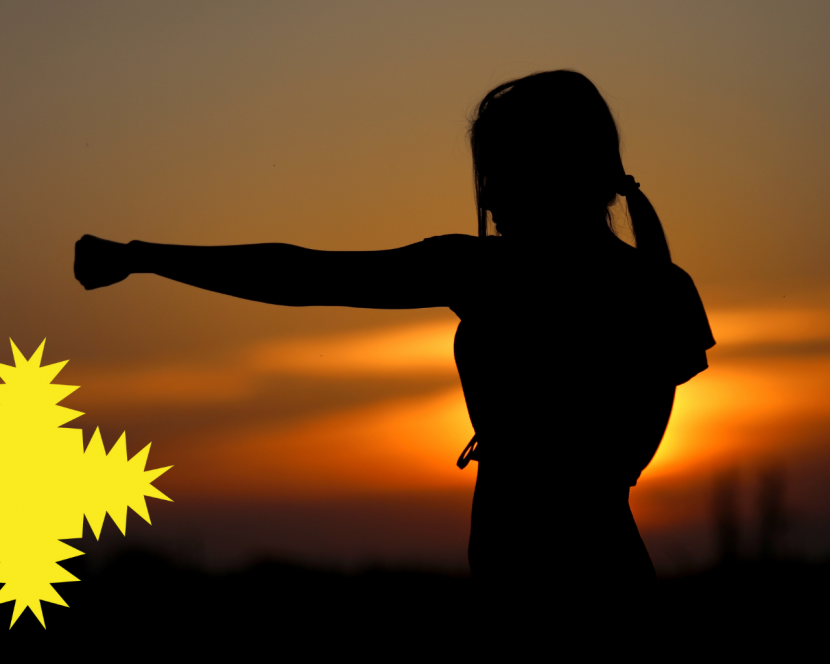 A co-creation of Marike van IJssel and Marcella Hartjes. What is Resilience? How do we deploy it? Come to this open day and participate in several workshops on Resilience.
A day exploring from curiosity what resilience actually is and how we can strengthen our resilience muscle. Combined with theory and experience, resilience invites you to address substantive issues, such as the question: what is the answer to that which life is giving me right now? 
Marike van Ijssel and Marcella Hartjes of the Circle of Resilience will take you through the "nine paths of well-being," which have developed over the past few years. These nine paths have become a guide in their own resilient lives. Through various workshops, you can discover which path can teach or support you something at this time in your life. 
The website of Circle of Resilience features a number of interviews in which women talk about their resilience experiences. So you can enjoy that wisdom before attending one of the workshops. 
Walk-in begins at 12:30 p.m. and there will be three rounds of workshops. A Resilient potluck meal will then take place from 5:30 - 7:30 p.m., followed by a Resilient circle from 8 p.m. - 10 p.m. It is possible to come for the whole day or attend a single workshop.
The activitity is both Dutch and English. 
Location: House of Possibilities, Noachstraat 2, Leiden
Time: All day
Entrance: Free, but voluntary contribution is appreciated. You can register by mail to marike@bewustleiden.nl or on the day itself.