LS&H - Public Regenerative Medicine Day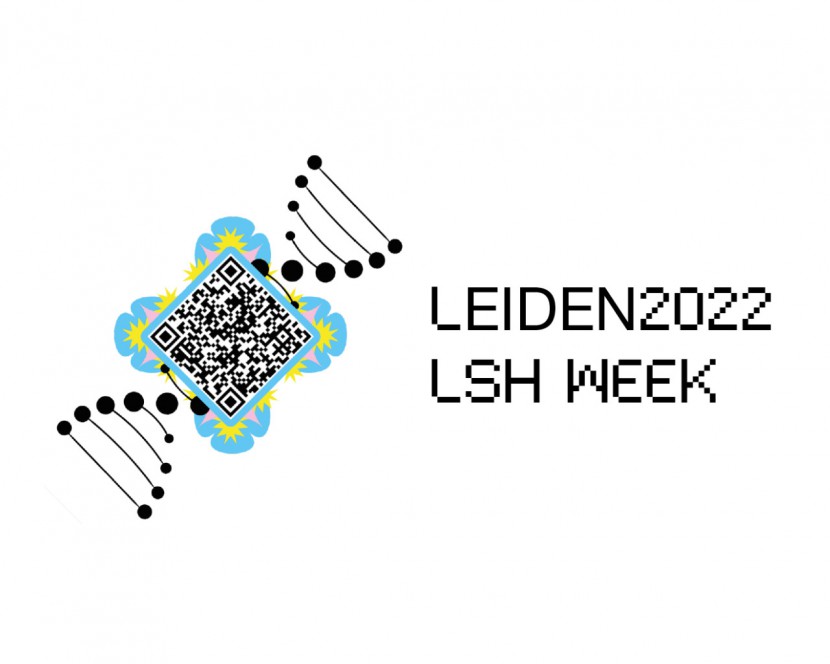 Discover the future at the Public Regenerative Medicine Day
On the 28th of May, the Public Regenerative Medicine Day will take place at the Stadsgehoorzaal in Leiden. This day is organized by the route Regenerative Medicine related to the Dutch Science Agenda (NWA). On this day, we will show you what the future of medicine holds. Could you be treated by your own cells? Will we be able to make drug development more efficient? How can your own genes be the solution to your health problem? But also: what are the societal implications of the current developments in medicine? How do we pay for these expensive treatments? And who is the owner of commercialized therapies derived from your cells?
All of this will be discussed at a fair (open from 10:00-16:00) where you can read, experience, discuss, watch and listen to the story of the Dutch route Regenerative Medicine. The day will be free of charge and no registration will be necessary.

This day is organized by the Dutch Science Agenda (NWA) and offers a platform for everyone interested in this exciting topic.
Location: Stadsgehoorzaal, Breestraat 60, 2311 CS Leiden
Tijd: 10.00 - 16.00 uur
More information can be found on the website.
For the programme click here.