NINO Annual Meeting
Universiteit Leiden Faculteit Archeologie (Van Steenisgebouw)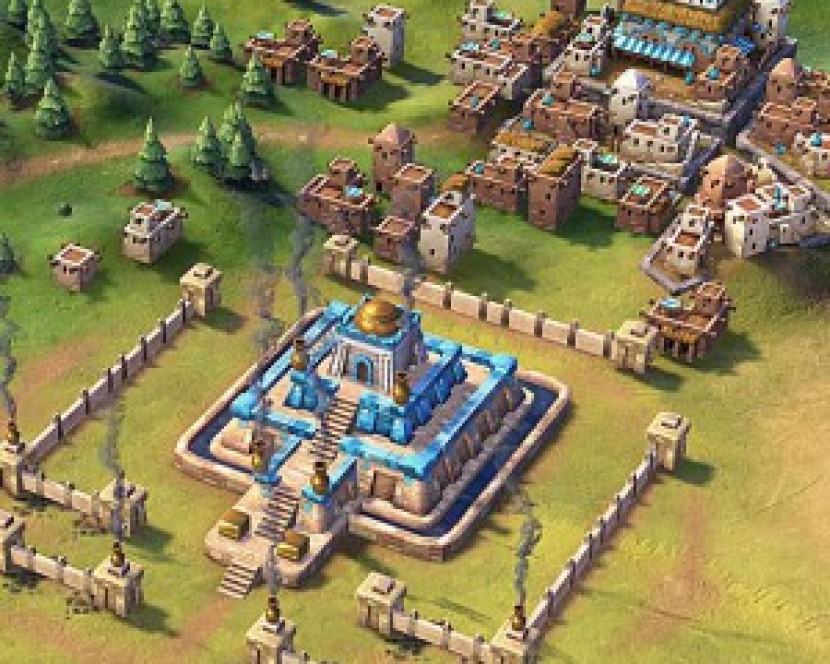 The NINO Annual Meeting brings together students and researchers of the Near East to share ideas on research projects and to present the NINO Thesis awards.
The Netherlands Institute for the Near East, also known as NINO, holds an annual meeting for students and researchers in the Near East. During this Annual Meeting they can network, exchange ideas, listen to keynote speeches from experts, and the NINO Thesis awards are handed out during a ceremony.  
Who knows
This conference will be organised by NINO and Leiden University (Faculty of Archaeology). 
NINO is a Dutch research institute for the Near East. It maintains an internationally recognised open library, important collections of relevant objects, and publishes scientific journals, with the aim of advancing knowledge of the Near East.  
The Faculty of Archaeology of Leiden University researches the development of human societies worldwide and studies heritage from human history. Besides research, the core task of the faculty is the training of archaeologists.  
Terrain: Near East, Archaeology, History
Location: Leiden University, Faculty of  Archaeology (Van Steenis building), Einsteinweg 2, 2333 CC Leiden 
Website