Oude Sterrewacht Festival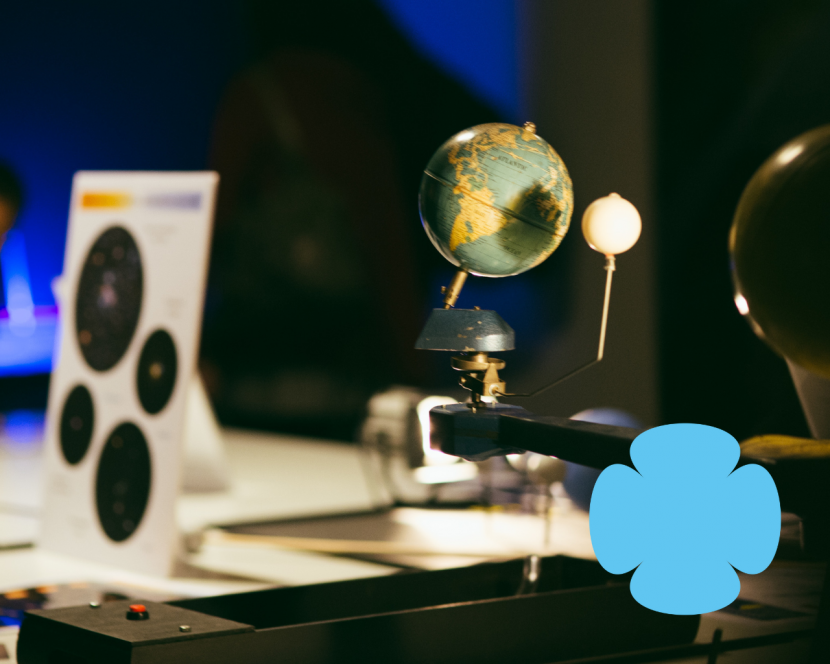 On the night of September 25, all the lights in downtown Leiden will go out so that the starry sky can be admired. To prepare yourself, you are welcome at the Oude Sterrewacht Festival during the day. What exactly will you see in the evening?
For the first time in perhaps a century, the starry sky will light up and be visible from the center of Leiden during Seeing Stars. Leading up to this special initiative is the Oude Sterrewachht Festival. In the oldest, still existing, university observatory in the world you can prepare yourself extensively for the evening.
Workshops, tours and quizzes are organized throughout the building. You will also be helped on your way with apps that provide insight into what you will see in the evening. Light pollution, gravity and astrophotography: the festival trains you to become a real citizen scientist.
Ready to dive into the universe together? Come along!

Location: Oude Sterrewacht, Sterrenwachtlaan 11, 2311 GP Leiden
Time: 11.00 - 17.00 hrs
Entrance: Free
This activity is both in Dutch and English.