ESOF
In July one of the highlights of Leiden European City of Science 2022 took place: EuroScience Open Forum (ESOF). ESOF is the largest multidisciplinary scientific congress in Europe for changemakers, scientists, students and entrepreneurs.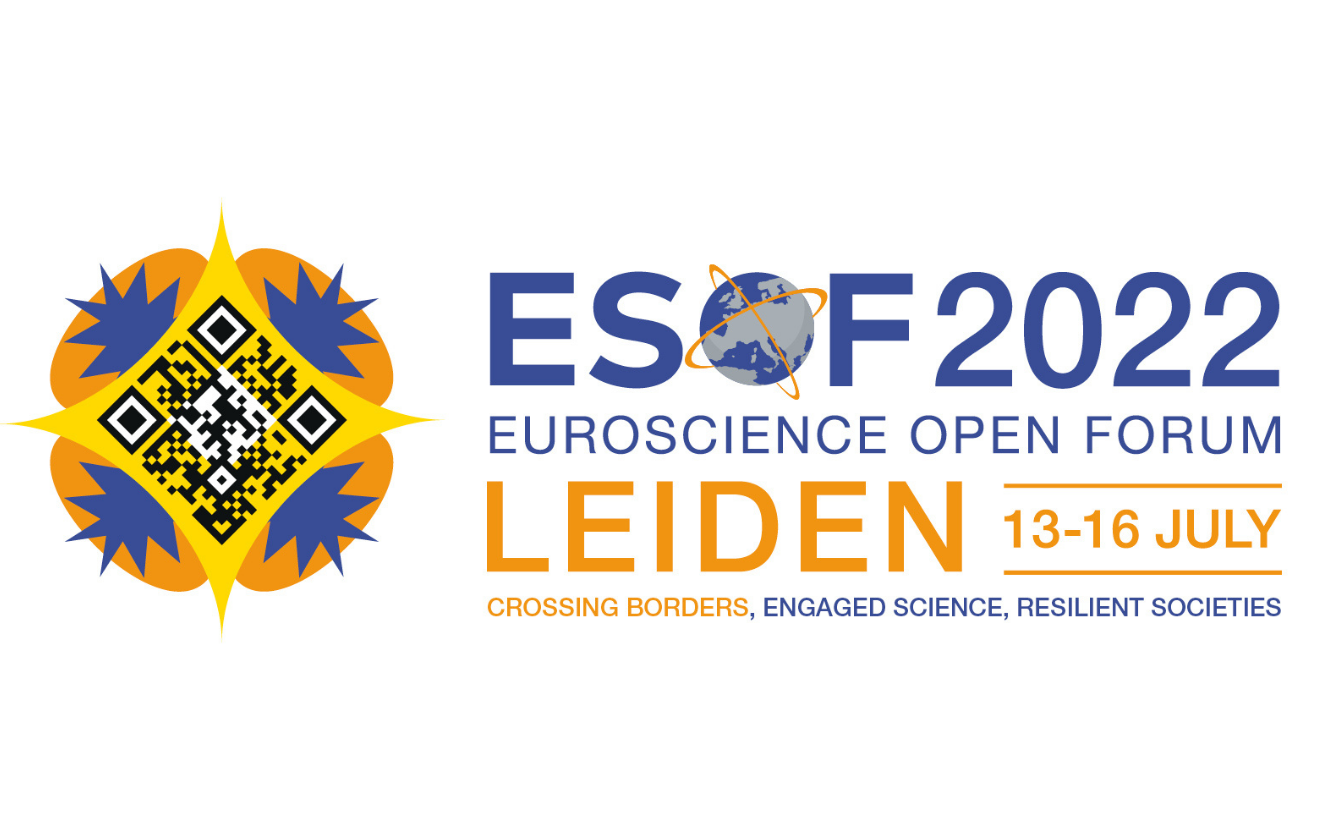 Leiden was the proud host city of ESOF2022. In a world that is changing rapidly, science is changing with it. What does this mean for your role as a scientist? What can you contribute to this change? Everyone who is curious about what science can offer society gathered during this four-day event. 

Below you will find a look back at this largest multidisciplinary congress in Europe. 
 
 
During the completely renewed 10th edition of this prestigious science congress, the world was viewed through interdisciplinary glasses.
EuroScience Open Forum is for all academics, students, policy-makers, artists and other curious minds who are not satisfied with the limitations of their own field, who seek interdisciplinary cooperation, who are ready to embark on scientific adventures and who are curious about the world of tomorrow.
The overarching theme of ESOF2022 was: Crossing Borders, Engaged Science, Resilient Societies. Over 120 sessions and more than 500 speakers from 60 countries, made this was a very interesting edition. ESOF2022 put the spotlight on seven thematic lines: Sustainable Environment, Cultural Identities and Transformation, Space for Science, Healthy Societies, Freedom and Responsibility of Science, Science and Business and Sustainable Academic Careers.
On the last day of the congress, Leiden European City of Science 2022 handed over the baton to the Polish city of Katowiche. In 2024 Katowiche will thus be the host city of the EuroScience Open Forum 2024.