EU Contest for Young Scientists (EUCYS)
The year 2022 has been declared the European Year of Youth by the European Commission. That's why it's extra great that Leiden2022 has succeeded in bringing the 33rd edition of the EU Contest for Young Scientists (EUCYS) to Leiden. That way, we can boost the desire of younger generations to get involved in European City of Science 2022.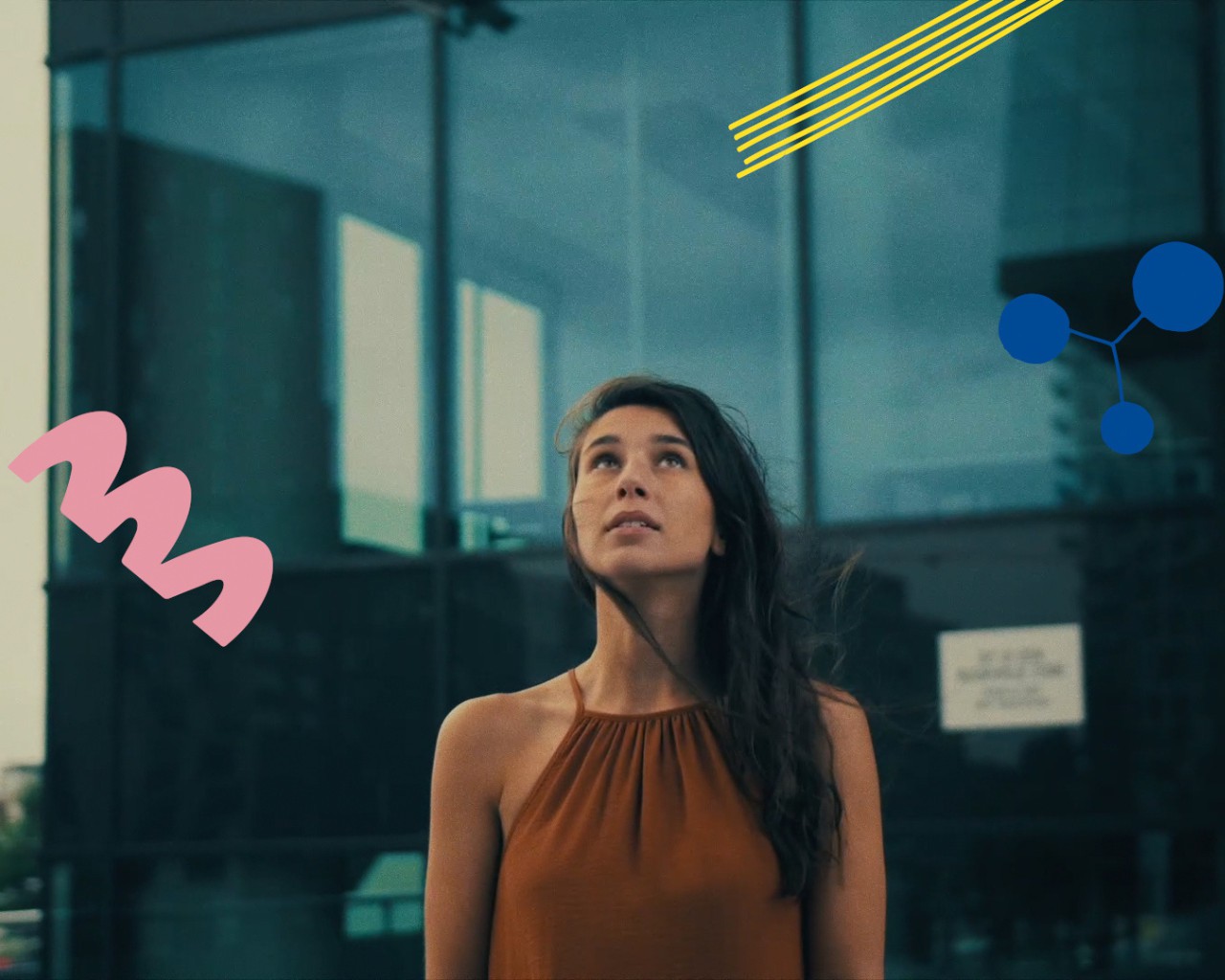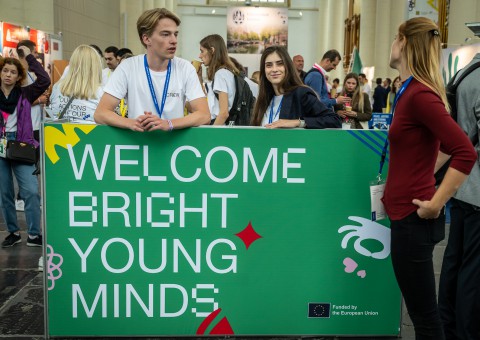 When was EUCYS?
It feels like we are on the verge of a new era of science. In 2022, Leiden hosted the 33rd edition of EU Contest for Young Scientists (EUCYS). During the week of 13 to 18 September 2022, the city was swamped with young international talent (14-20 years old). It was a week full of activities that were open to both EUCYS participants and the general public.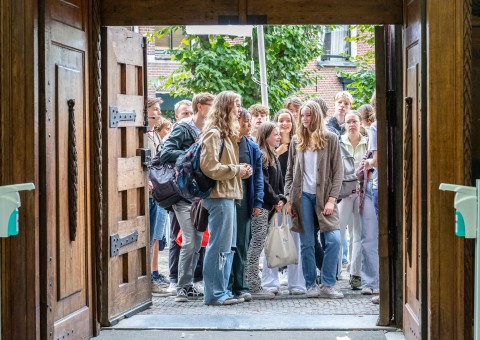 What is EUCYS?
EUCYS is an initiative from the European Commission. Its goal is to foster relationships between young scientists. Each year, young talents from over 40 countries come together to participate in EUCYS. The themes are: science, engineering, technology, art, and maths.

For more information about the contest go to the EUCYS website.
Experience EUCYS 2022 through video!
A small taste of the event!