EUCYS
The year 2022 has been declared the European Year of Youth by the European Commission. That's why it's extra great that Leiden2022 has also succeeded in bringing the 33rd edition of the EU Contest for Young Scientists (EUCYS) to Leiden. In this way, we can boost the desire of younger generations to get involved in European City of Science 2022. The event will take place from 12 to 18 September.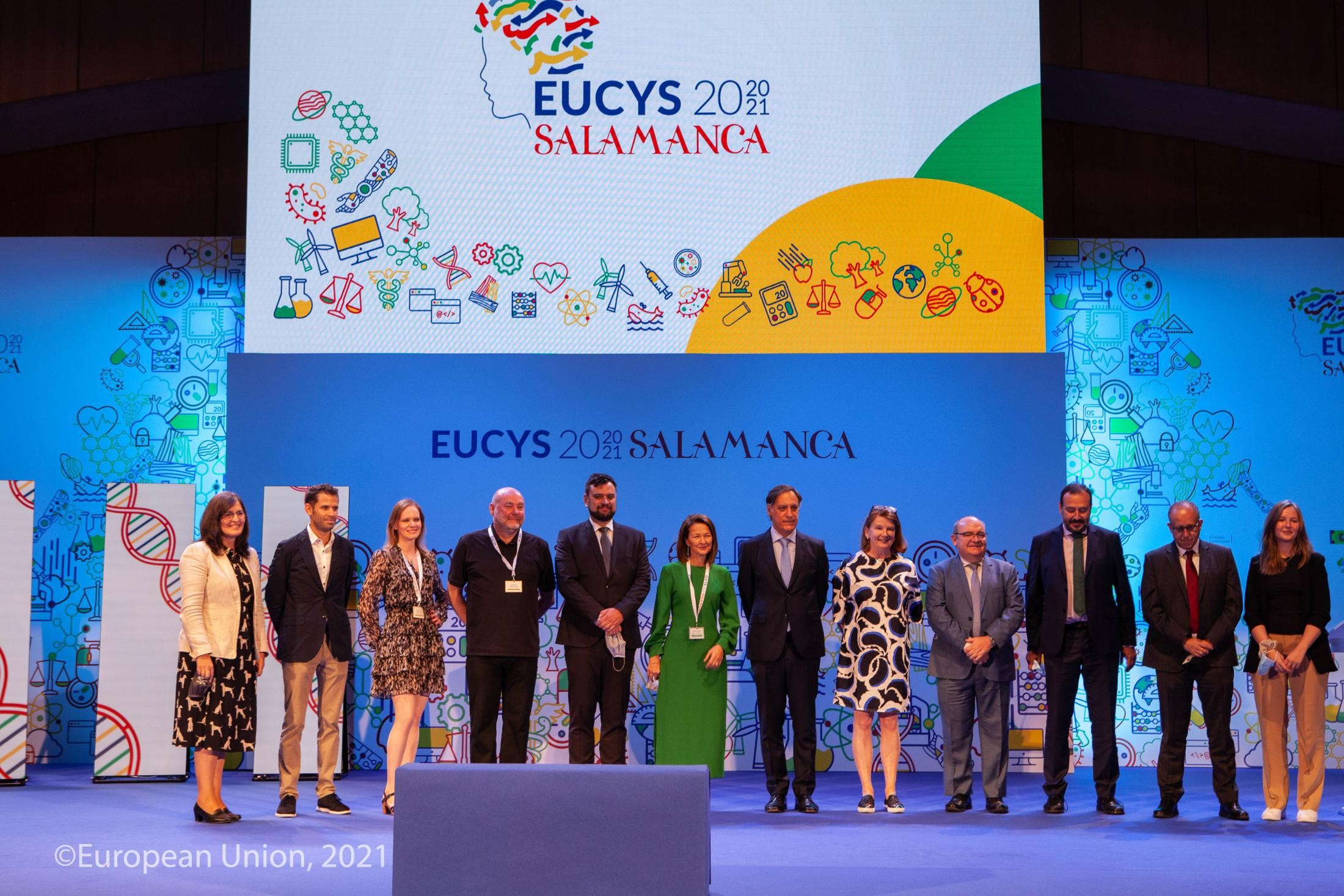 EUCYS was founded by Philips to promote collaboration and exchanges between young scientists. Since its adoption by the European Commission in 1989, EUCYS has become the most important European platform for student science. 
For more information about the contest go to the EUCYS website.