Knowledge throughout the Neighbourhoods
Knowledge throughout the Neighbourhoods builds bridges between science and local society. It is a co-creation project in which we extract and share science, knowledge, art and expertise in the capillaries of Leiden and the region.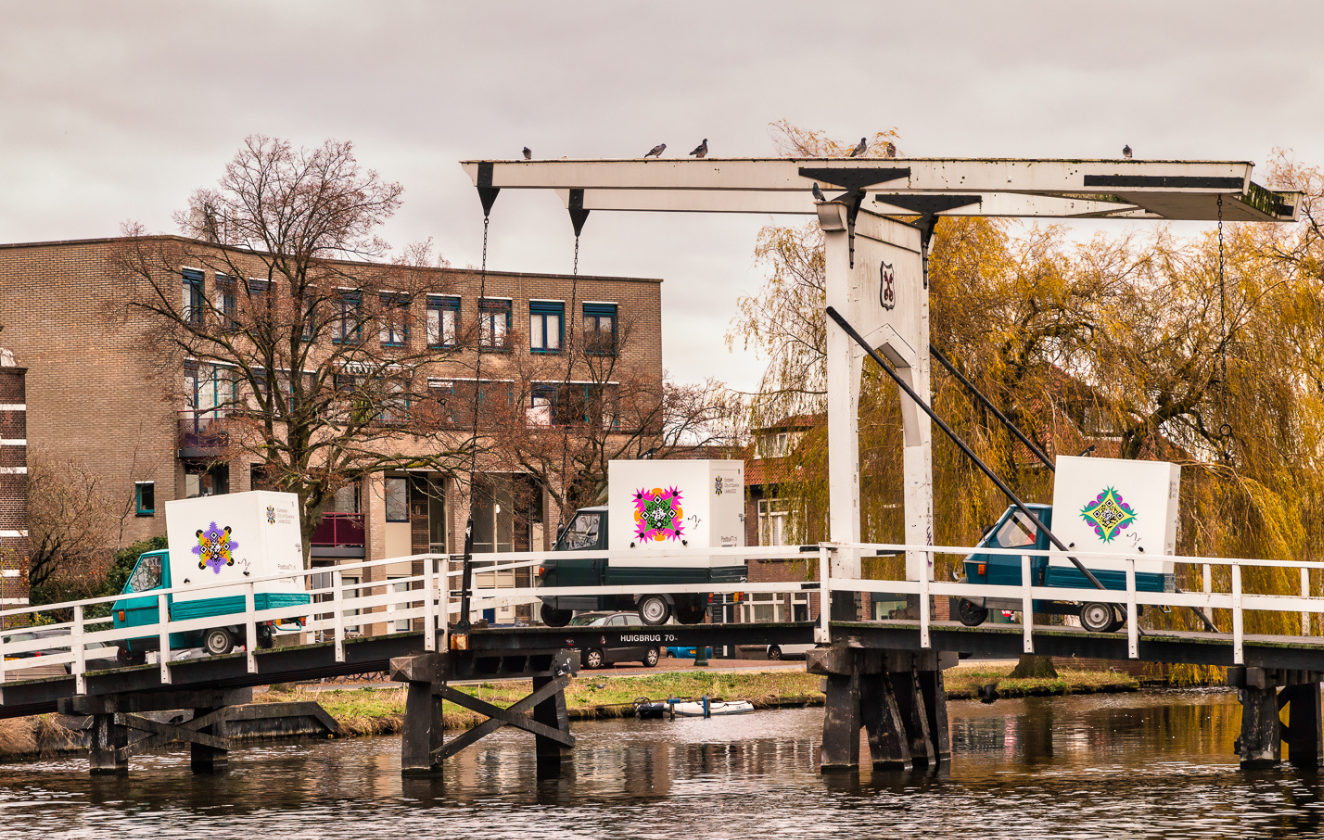 In the 101 neighbourhoods of Leiden, Zoeterwoude, Voorschoten, Oegstgeest and Leiderdorp, approachable, bottom-up activities are organized every day around a subject that sparks curiosity. The activities are organised by neighbourhood associations, residents, the education sector or representatives of social organisations. For scientists who want to participate, there are two rules: step out of our institute and do not give a lecture! That way, everyone is challenged to share their knowledge in a playful way.