Life Sciences & Health Week
More than 400 years have passed since the first medicinal plants were brought to the Hortus Botanicus, and now, Leiden boasts its own Bio Science Park. The past four centuries of medical innovation have seen one discovery lead to the next. They were years in which greats such as Albinus, Boerhaave, Von Siebold, and Einthoven flourished and now, 30,000 bright minds are working every day on the breakthroughs of tomorrow. Herman the genetically-engineered bull, Factor V, the Janssen Vaccine, and regenerative medicine are the impressive results of such research.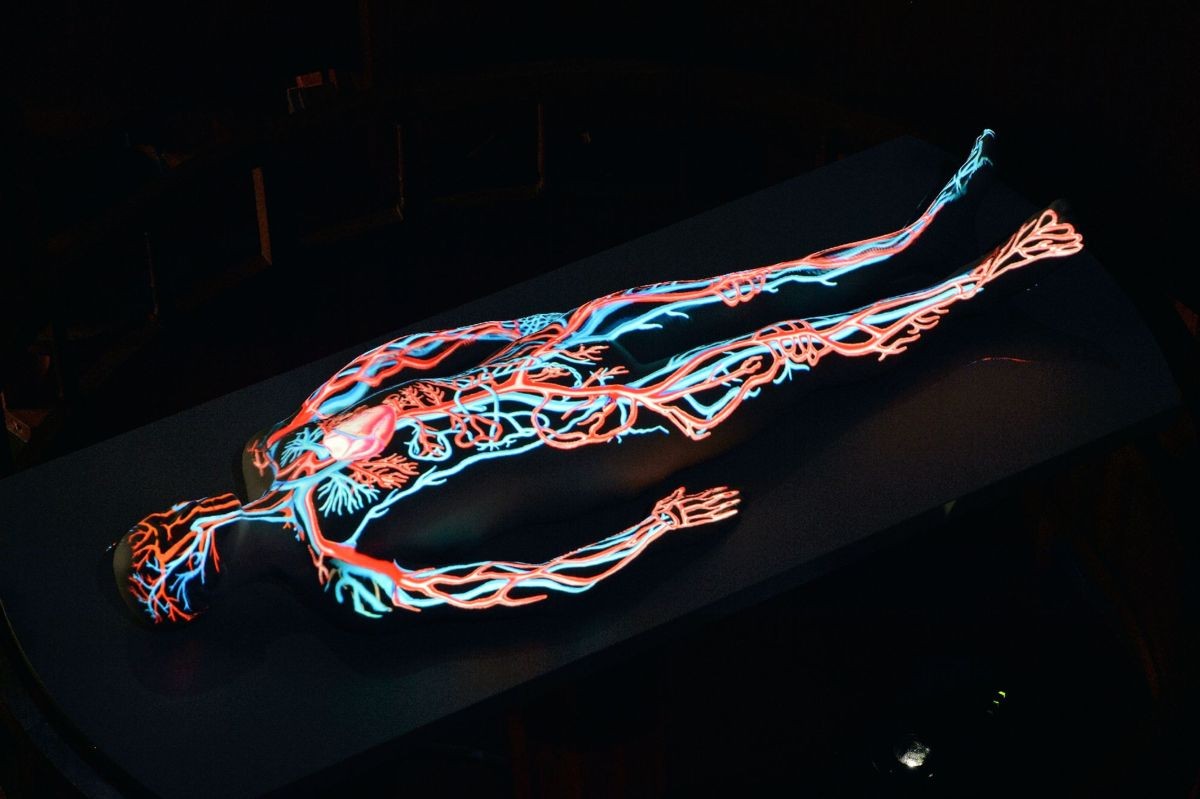 The Life Sciences & Health Week (28 May - 5 June) offers a European stage to discuss everything relating to health. Researchers and healthcare professionals will meet for scientific debate as the public learns more about the miraculous future of medicine and prevention. Come and explore a variety of activities in Life Sciences & Health Week!