Seeing Stars Leiden
Daan Roosegaarde and UNESCO bring back the stars to Leiden. "Lights out, stars on!"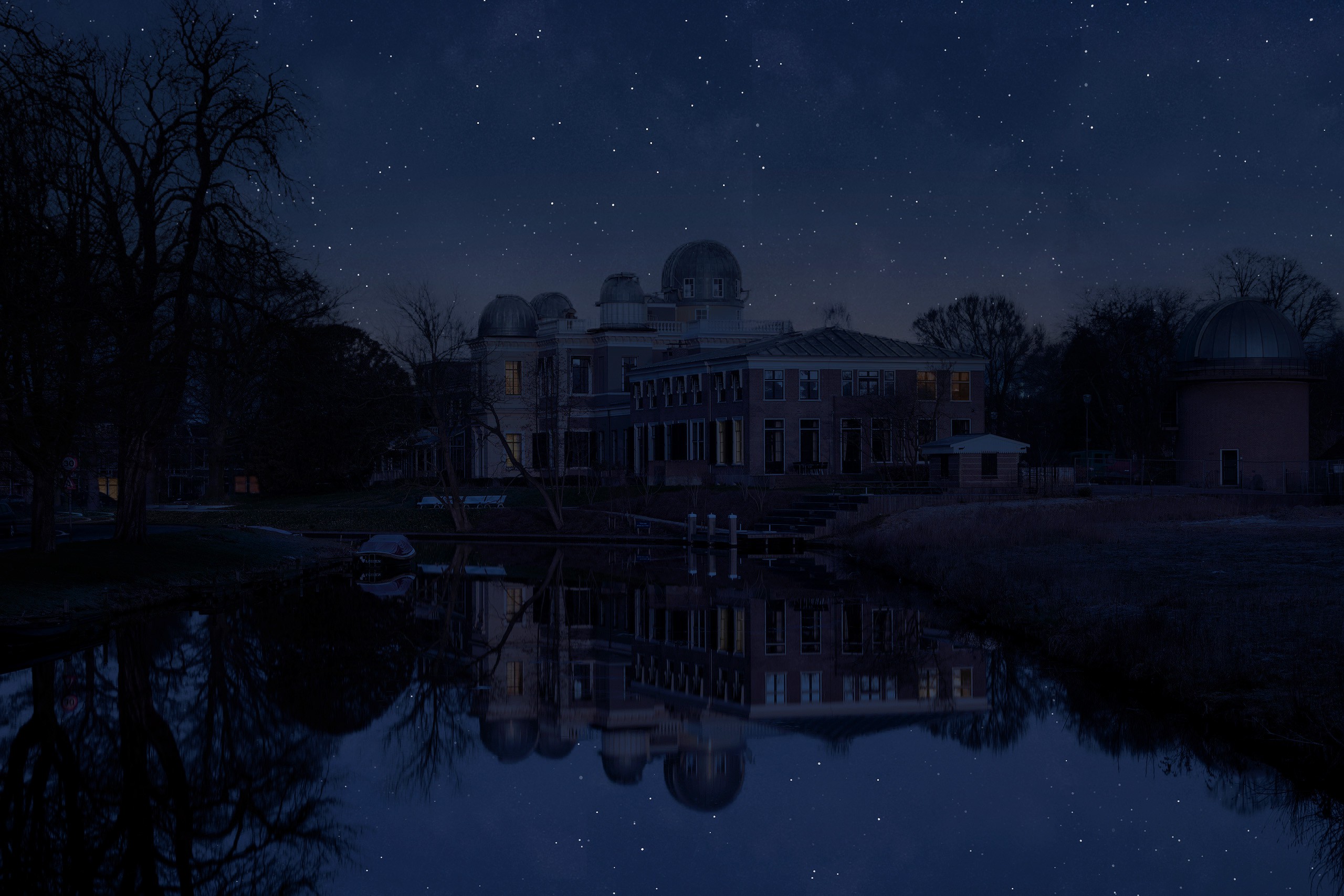 Seeing the stars from your own street. It sounds like a fairy tale, but in Leiden we're going to make it happen....together. On 25 September UNESCO Netherlands and artist Daan Roosegaarde will make the stars visible and create a sense of togetherness. 

In the surroundings of the Old Observatory in Leiden, all the lights will go out for one hour. The more lights are turned off, the less light pollution and the more stars we will be able to see in the sky. Will you join us?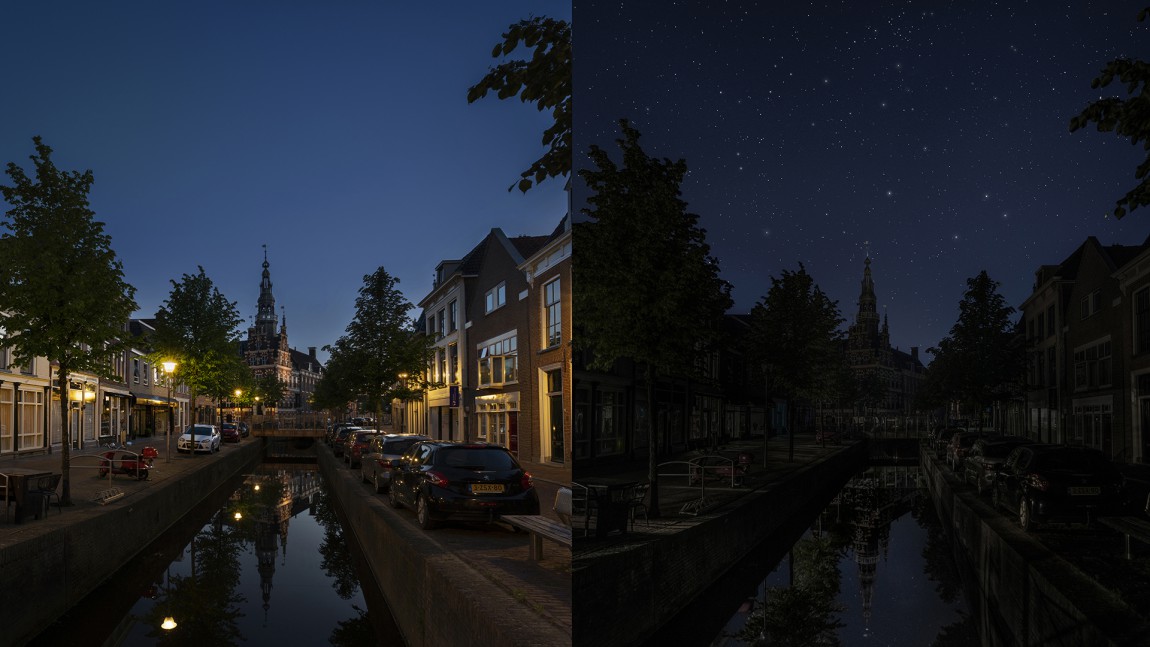 "Everyone lives in its own bubble, disconnected from each other," says Daan Roosegaarde. "I realised that an impressive light spectacle takes place in the sky every night, hidden. Seeing Stars brings the stars back into your street. The stars are just a light switch away from us."
Kathleen Ferrier, Chairperson UNESCO Committee Netherlands: "More than 80% of the world's population lives under a sky polluted by artificial light, a barrier that prevents us from experiencing the beauty of the Universe. Everyone should have the right to see the stars in an unpolluted night sky. Looking at the stars makes you feel connected to each other. After all, we are all part of the same cosmos. This is the common and universal legacy I strive for. Seeing Stars is an important step forward.
Would you like to contribute to Seeing Stars Leiden? Do you have a good idea? Or would you like to stay informed? Sign up for the Seeing Stars Leiden newsletter and receive the latest news about this unique event.