Opening 33rd EU Contest for Young Scientists
This European competition takes place in the Netherlands for the first time in 21 years.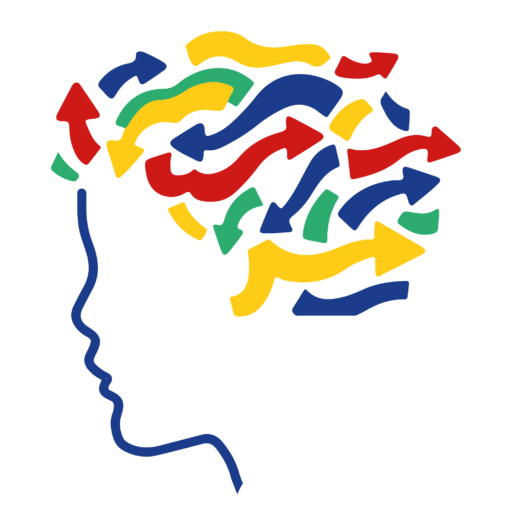 Leiden, 14th of September 2022 - This morning around 10:00, the 33rd edition of the EU Contest for Young Scientists (a.k.a. EUCYS) opened in the Hooglandse Kerk in Leiden. Henri Lenferink, mayor of Leiden, and Meta Knol, director of Leiden2022, officialy opened EUCYS2022. This scientific competition will take place in the Netherlands for the 2nd time in its history. During the competition, 132 finalisted from all over the planet will travel to Leiden to present their projects to a scientific jury.
EUCYS2022 will take place between the 14th and the 18th of September 2022 in the Hooglandse Kerk in Leiden. For the first time in many year, the Netherlands will be a part of this international competition thanks to a succesful collaboration with the NWO. The 132 participants are from 33 different countries and won the preliminary rounds in their respective countries with their scientific ideas and insights. In total, over 65,000 people between the ages of 14 and 20 years old, participated in the preliminaries of the competition.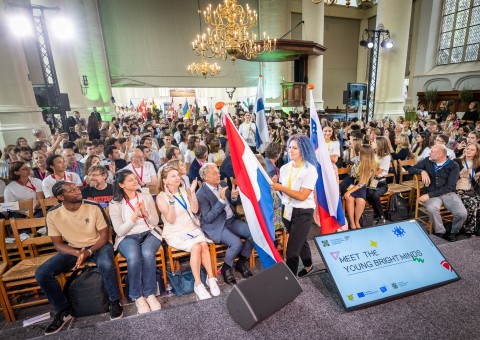 The 132 finalists will present their own projects (85 of them in total) to the scientific jury during the next few days. Over a 1000 pupils from all over Leiden are also invited to visit EUCYS2022 in the Hooglandse Kerk. On Saturday the 17th, the winners of the competition will be announced during a ceremony in the Stadsgehoorzaal in Leiden. In conclusion, this is a week full of young talents, science, international meetings, and social and cultural activities.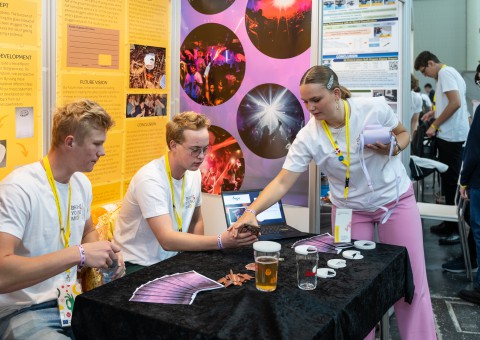 About EUCYS
EUCYS was founded by Philips to foster relationships and cooperation between young scientists. In 1989 the program was adopted by the European Commission. Since then, it has grown into the most important European platform for science performed by young people and students. Collaboration and the exchange of knowledge are a crucial part of the event. The host of EUCYS is Leiden2022.