ESOF2022: A look back
An incredible EuroScience Open Forum 2022 conference has come to a close.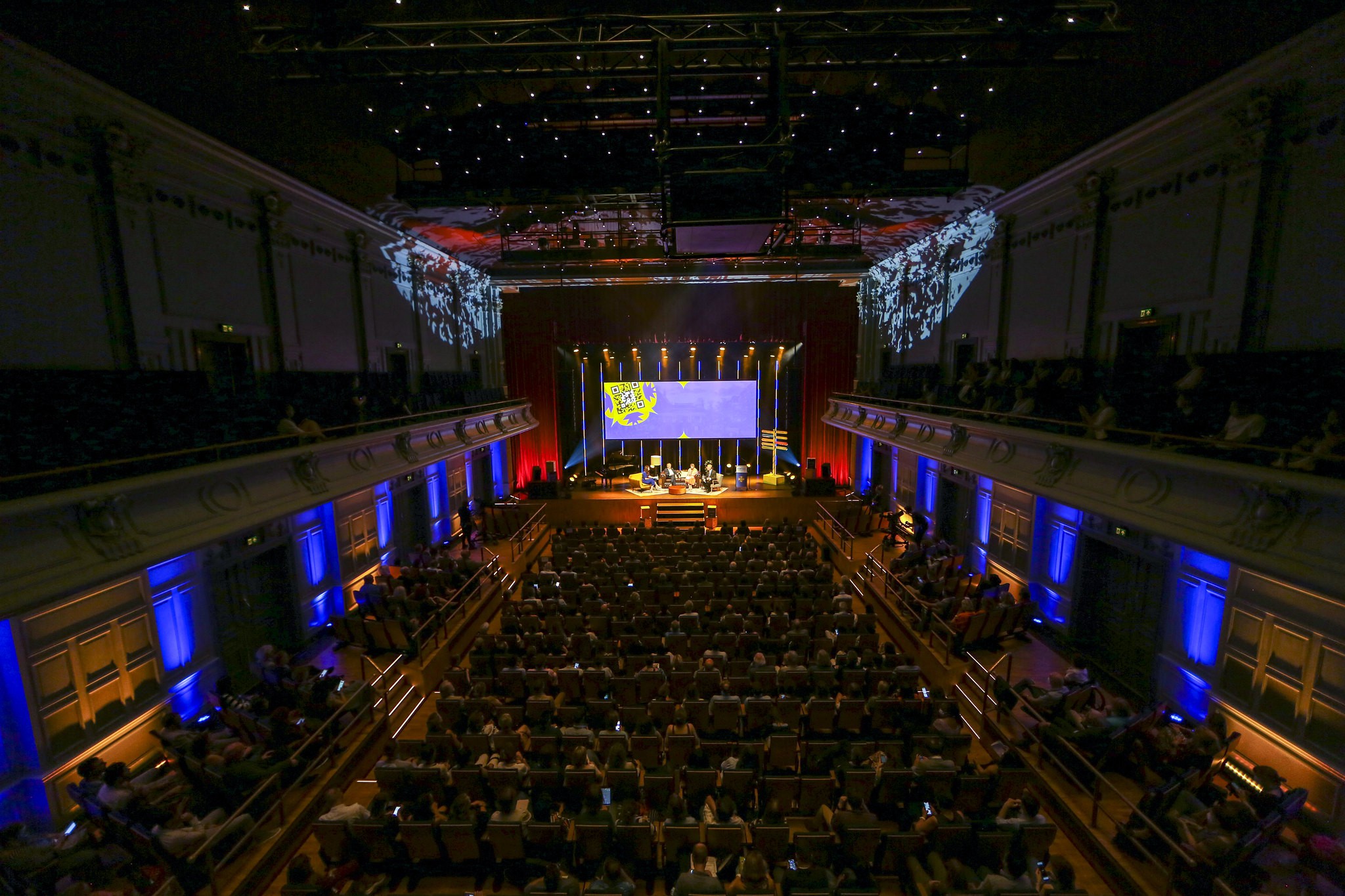 Europe's biggest multidisciplinairy EuroScience Open Forum was a true explosion of science! Curious minds from 87 different countries have been connected onsite in Leiden & Katowice, and online around the world via our amazing virtual platform. 
And did you know ESOF2022 started with the presentation of the first James Webb Space Telescope photos, followed by the vary rare flowering of the giant penis plant in the Hortus Botanicus? It makes us think there is no such thing as coincidence!

You can find all the aftermovies on this page and read a more extensive look back via this link.