European Science in the City Festival
Celebrate science this summer from 17 juni – 17 juli 2022! The city of Leiden hosts a festive programme for all curious minds. You'll be amazed by the mobile expositions, art, pop up musea, conventions and city tours.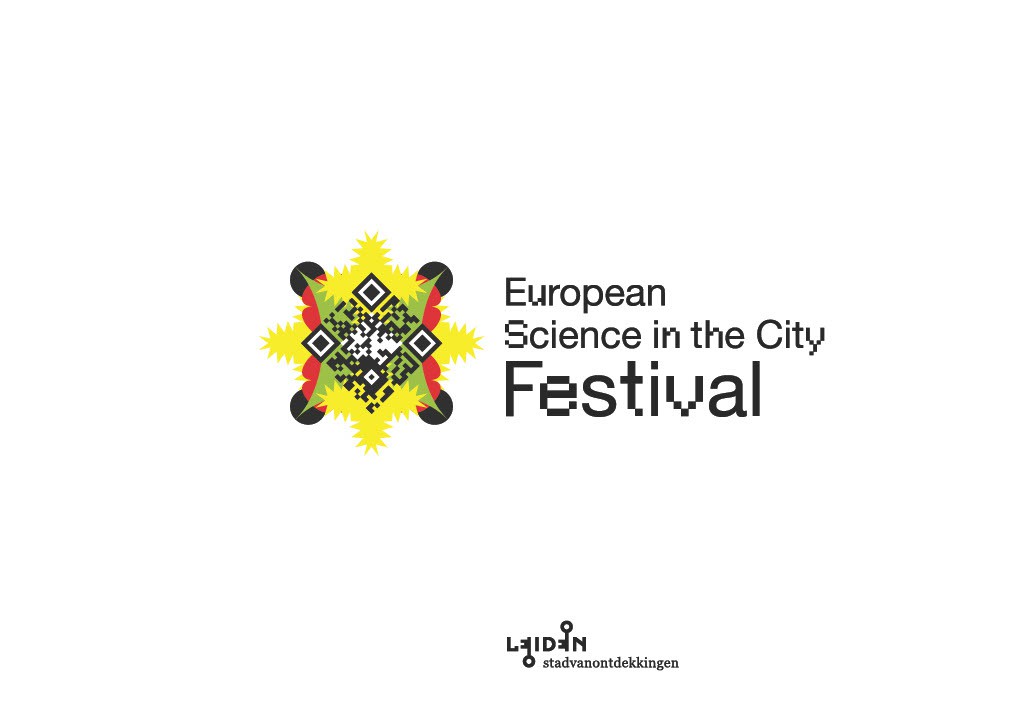 European Science in the City Festival is spread over several locations like Leiden Observatory, Rijksmuseum Boerhaave, Japan Museum Sieboldhuis and the Pieterskerkplein. At the latter, mobile science trucks, activities and curiosities are gathered right in the heart of Leiden.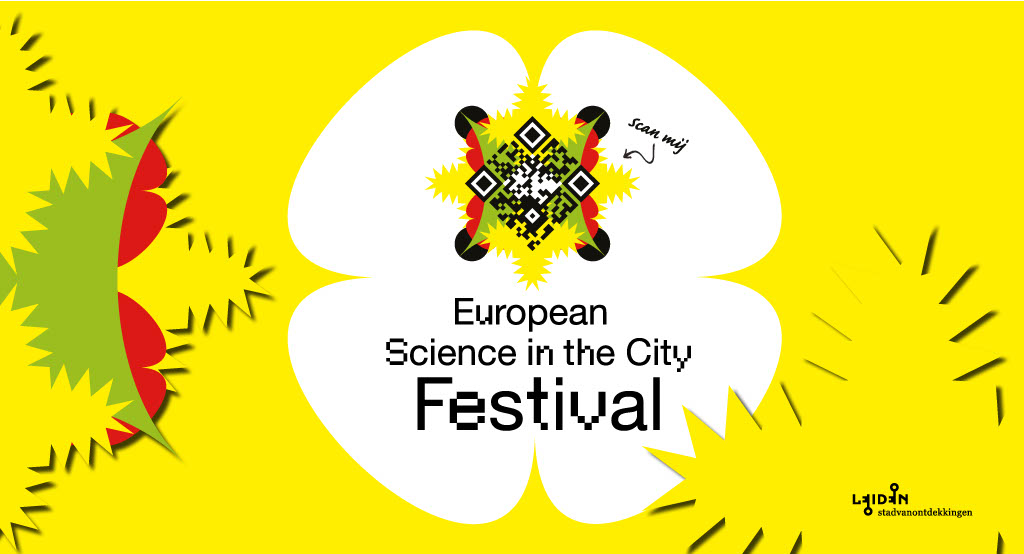 Festival @Pieterskerkplein
Where: Pieterskerkplein
When: 14 July - 17 July
Mobile science trucks, activities and curiosities are gathered right in the heart of Leiden.
Technophilia
Where: Galerie LUMC
When: 17 June - 29 June
In Technophila, the line between sci-fi and biology becomes blurred and the influence of technology on humans and animals becomes clear. Artist Margriet van Breevoort shows off her vision of the combined future of nature and technology.
Lifeless Stars Drifting Above
Where: Hooglandse Kerkgracht/Hooglandse Kamer
When: 17 June – 17 July
Darkness is often seen as scary and barbaric, yet researchers estimate that 85% of the universe consists of dark matter. In this exhibition artists show their complex interpretations of darkness, opacity, and blackness. Are you brave enough to venture into a world of darkness?
Imaginary
Where: Oude Universiteitsbibliotheek
When: 17 June – 17 July (except Saturdays and Sundays)
Whether you're good at math or not, Imaginary will show you the wonderful things that math is capable of. 3D-models, puzzles, interactive apps, and some of the most colourful and intriguing posters you have ever seen make up this magnificent exhibition that is meant for all ages!
Books That Made History
Where: Rijksmuseum van Oudheden
When: 17 June – 17 July
The exhibition "Books that Made History", and the book by the same name, dive into 25 world-altering books and their authors. Feel like there is a book missing? Ask them to add a new book to the list or vote for your favorite!
Trinity
Where: Hooglandse Kerk
When: 28 June – 17 July
In the "Trinity" exhibition, the 7 arts will be shown in the style of triptychs in a beautiful gothic church. In this unique show of artistry dance, science, poetry, and song, you will be amazed by how modern yet classic these triptychs can be.

More-than-Planet
Where: Oude Sterrenwacht
When: 1 July – 17 July
The More-than-Planet exhibition showcases five cutting-edge international artists who will go on a journey through space and different aspects of our own planet. You are invited to join them on their journey in the oldest University Observatory in the world!
Shin Hanga
Where: Japanmuseum SieboldHuis
When: 1 June – 17 July
Japanese art has inspired many people throughout the ages. Get inspired yourself and join the tour by Chris Uhlenbeck through the Shin Hanga collection!

Besmet!
Where: Rijksmuseum Boerhaave
When: 17 June – 17 July
"Besmet!" will tell you everything you need to know about how people used to combat infections and viruses in the past and present. This exhibition and podcast will intrigue you and make you think about the balance between health and risky behaviour.
Folding Life
Where: Kunsthal LUMC
When: 17 June – 29 July
The processes in our bodies are often invisible, but not any less beautiful. That is what Ana Oosting strives to show you with her 'Folding Life' art piece which is based on the DNA and proteins in your own body.
Muurformules
Where: Leiden
When: every day
If you let your eyes wander through Leiden, you will find many different texts and formulas on many different walls. On July 11th, those formulas will take the spotlight! Go on a tour, attend a symposium, and listen to a concert in the honour of these formulas.
Gulliver's Travels Agency
Where: Festival @ Pieterskerkplein
When: 14 July – 17 July
Go for walk with Leiden2022! Gulliver's Travel Agency will provide you with many different tours and routes throughout Leiden based on many different subjects. Indonesia, poetry, and people that are over a century old; we have it all!